APC finally reveals Bola Tinubu's real age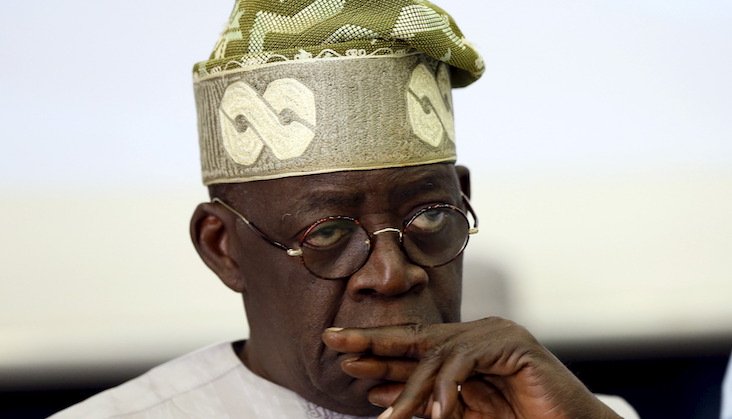 The All Progressives Congress (APC) has clarified the age of Bola Ahmed Tinubu, the party's presidential candidate for the 2023 election.
According to an audio shared by Bayo Onanuga, one of Tinubu's media aides, the APC stated that Tinubu is 70 years old and not 79 or 83 years old as previously reported.
In the past, Tinubu's age has been a subject of controversy with Wikipedia locking his page in 2021 due to "persistent vandalism" of his age being edited multiple times.
The audio shared by Onanuga emphasizes that Tinubu was born on March 29, 1952 and will turn 71 this year. The APC has called the previous reports of Tinubu's age as "fake news".
The APC's clarification is aimed at correcting the misinformation surrounding Tinubu's age and identity.
The party has emphasized that Tinubu was 47 years old when he became the governor of Lagos State in 1999 and he turned 70 in 2022.