Anita Joseph exposes 'best friend' Uche Elendu over jealousy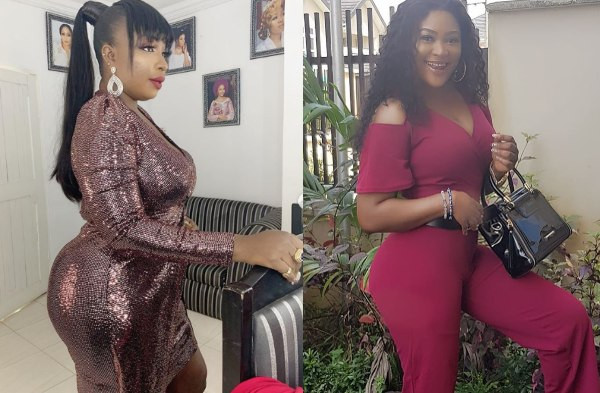 The best friend 'ship' of Anita Joseph and Uche Elendu has capsized after Anita took to Instagram to call out her 'best friend' over claims of jealousy.
The actress who shared details of their fight via an Instagram video alleged that Uche Elendu got crossed with her after she modelled the hair of another brand.
Anita alleged that Uche Elendu is on the bad side of so many people because she is always quarelling with everyone around her. She went on to recount how she bought weaves and artificial eyelashes of over N1m from her 'best friend' without getting any for free.
She told her 'best friend' to keep her name off her mouth because all is not well between. The actress also recalled telling Uche Elendu not to wish her a happy birthday because her birthday message will be filled with lies.
See the video below;
Anita Joseph was also in her comment section responding to people. See screenshots below;