9 cool ways to make your get-together more fun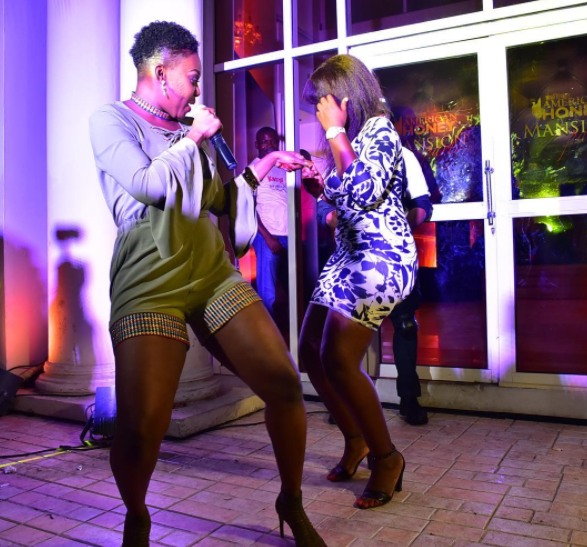 Are you planning a party?
There's a lot of things to consider, your top priority being to ensure that you and your guests have maximum fun. How do you ensure that this happens?
Here are a few suggestions to make every get-together more exciting and memorable.
1. Think costumes
Pick out a theme for your party. Think superheroes, '80s, '90s styles, movie characters, the list of themes to pick from is endless.
2. Decorations, decorations and more decorations
Colourful decorations will add a bit extra life to your party, immediately putting your guests in a great mood from the minute they walk in.
3. Add some old school music to your playlist
You can even do a decade by decade arrangement of songs, starting with the '60s down to the early 2000s and present day fun music.
4. Organize fun group dance sessions
Dancing in groups is always fun. Getting a dance instructor will add an extra fun to it, but do not worry too much if you can't. Play songs that have well-known dance moves, like Olamide's 'Bobo' or Michael Jackson's 'Thriller'.
5. Play some games
Fun games like scrabble, card games, name games, will put everyone in that playful mood.
6. Spice it up with some karaoke
Nothing lightens up a party like good ol' karaoke. Listening to people's horrible singing voices and ability to memorize songs is one of the funniest things ever.
7. Have some playful desserts available
Spice things up with some really cool desserts that'll add to the already playful mood.
8. Make sure there's enough whiskey
No party is complete without a good supply of whiskey. Make sure there's enough to keep the mood light and the spirits high.
9. Dance till mama calls
Now, go get your groove on and thank us later!