'You can't make it outside your educational qualification – Buhari warns at 2021 Global Education Summit [VIDEO]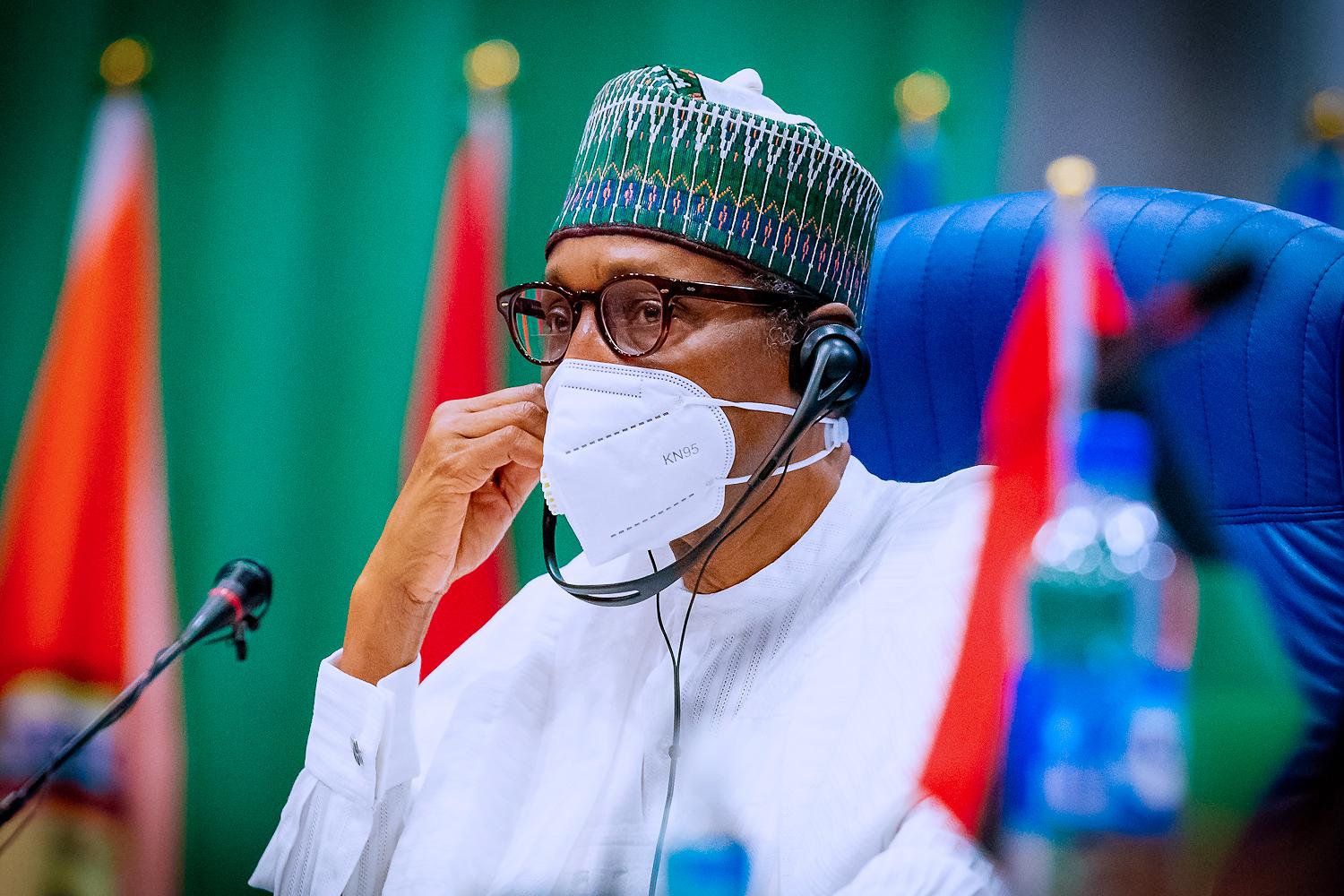 Nigeria's President Buhari is participating in the 2021 Global Education Summit currently holding in the United Kingdom and earlier today he participated in a session where African leaders spoke on education in their different countries.
President Buhari stressed the importance of education. He said if anyone missed education, they have missed everything. According to the President, no one can succeed outside their educational qualification.
"Education is the starting point. Anybody who missed the opportunity of receiving Education has missed everything because you cannot succeed outside your educational qualification.
This is very clear to everybody hence the fight for an opportunity for education is very very severe."he said
Watch a clip of the Buhari speaking below:
The Global Partnership for Education (GPE) is a shared commitment to end the world's learning crisis, which mobilize partners and funds to transform education systems in 76 countries.