You can't deny his greatness — Roy Keane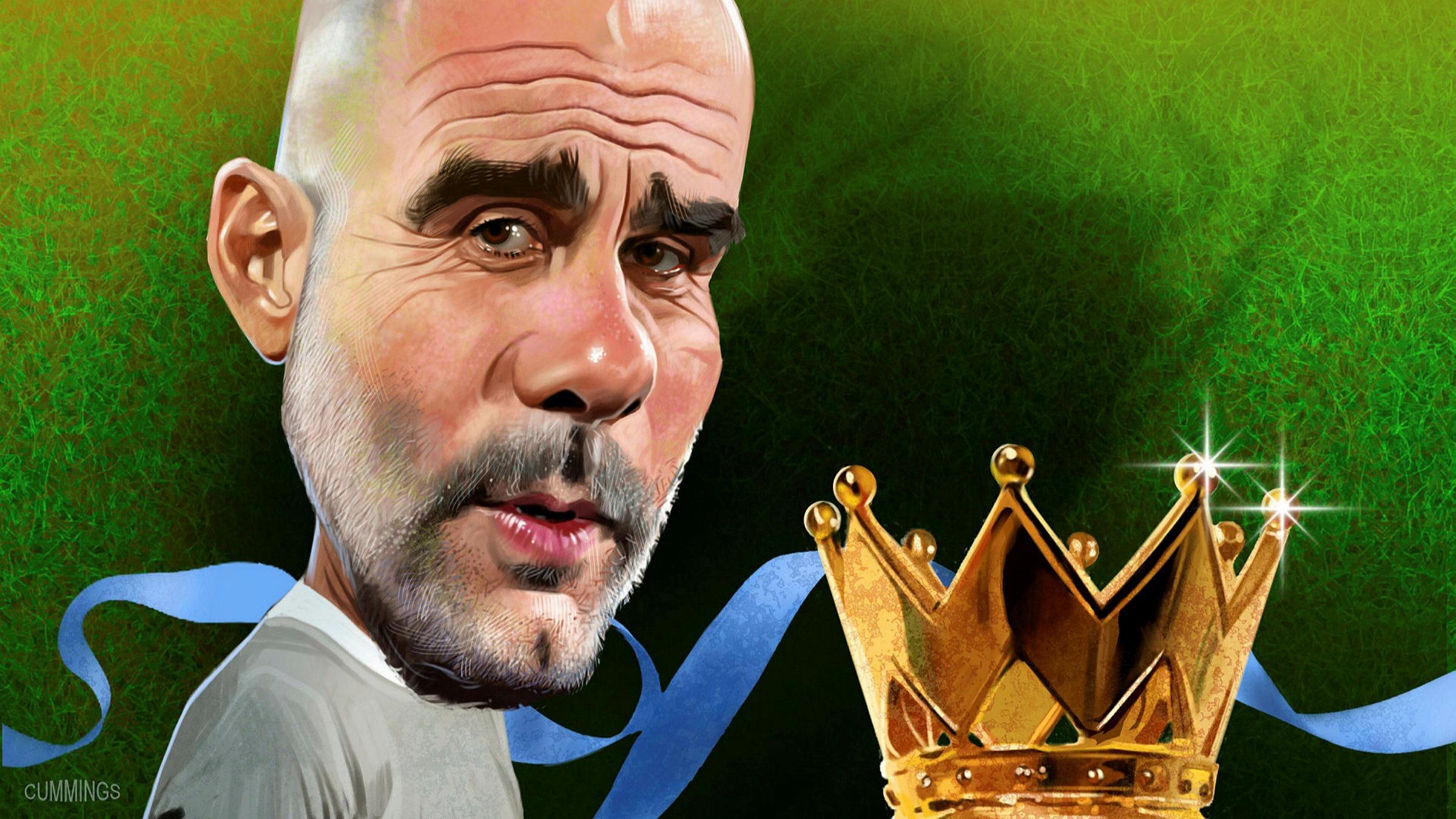 Manchester City manager, Pep Guardiola has totally ruined the dignity of the Premier League but for United legend Roy Keane, it only highlights the Spaniard's greatness.
It is one that even his critics cannot deny as he achieves Sir Alex Ferguson's feat of 3 consecutive premier league title triumph and gears up for another with the treble.
Manchester United icon Roy Keane has applauded Manchester City manager Pep Guardiola for his astute decision-making, particularly in offloading players such as Gabriel Jesus and Joao Cancelo, as the Citizens secured their fifth Premier League title in six years.
Keane commended Guardiola's judgment in moving on these individuals, emphasizing that such strategic choices are indicative of the Spaniard's greatness and his deep understanding of the game.
Man City's celebrations ensued on Sunday as they clinched the Premier League trophy with a hard-fought 1-0 victory over Chelsea at the Etihad Stadium. The title triumph came following Arsenal's 1-0 defeat against Nottingham Forest on Saturday.
Speaking on Sky Sports, Keane praised Guardiola's recruitment strategies and the manner in which he has skillfully transitioned the squad.
"City's recruitment has been fantastic, but the way they have moved players on – players coming towards the end of their careers or players who Pep [Guardiola] maybe talked about getting fed up with – he's moved them on, so he's kept that hunger," Keane remarked.
Highlighting the manager's ability to maintain a highly motivated and cohesive team, Keane acknowledged the presence of exceptional players with strong characters within the City squad.
The former United captain alluded to incidents earlier in the season where Guardiola reportedly clashed with players such as Kevin De Bruyne, Kyle Walker, John Stones, and Joao Cancelo, ultimately deciding to part ways with Cancelo and also sell Gabriel Jesus.
Keane's admiration for Guardiola's managerial prowess stems from the consistent success the Catalan coach has achieved throughout his career. The United legend credited Guardiola's ability to make tough decisions as a testament to his greatness.
The Manchester City boss has built a formidable team and established a winning mentality, underpinned by a combination of shrewd recruitment and the effective management of personnel.
Guardiola's remarkable track record reinforces the notion that his calculated moves, including player departures, contribute to maintaining a motivated and ambitious squad.
As Manchester City basks in the glory of another Premier League triumph, Guardiola's ability to nurture and evolve his squad continues to be recognized and admired. Keane's appreciation for the manager's strategic decision-making serves as a testament to Guardiola's enduring success and his uncanny ability to shape winning teams.
With Guardiola at the helm, Manchester City remains a force to be reckoned with, both domestically and on the European stage. As the club celebrates their recent triumph, fans eagerly await Guardiola's next moves as he looks to further solidify the team's dominance in the seasons to come.