Yaba College of Technology ranked best polytechnic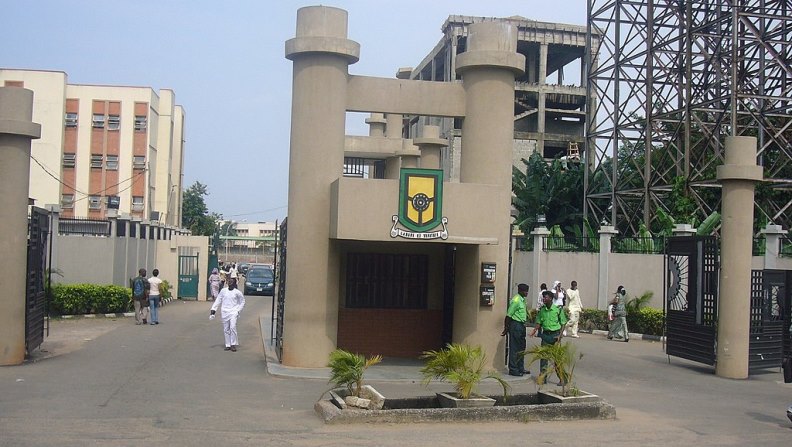 Yaba College of Technology has been positioned as the best Polytechnic in Nigeria in the webometrics ranking published in January 2021.
Felix Alade, media relations officer, Yaba College of Technology signed a statement.
Alade said Yabatech was in 7th position in 2018 and within a spate of one year moved to second position, and afterwards positioned number one Polytechnic in Nigeria in 2021.
"There have been several developments in Yabatech that led into the current webometrics ranking, which are: peaceful and rancor free environment with stable academic calendar.
"Conducive learning environment with massive renovation and upgrading of entire structures in the College to international standard. Digitalization of the library with modern e-learning facilities.
"Unveiling of what is arguably the largest Museum in Nigerian higher institution in Yabatech. Strengthening of academic and administrative activities and make them IT – driven to keep abreast with current trends, techniques and development in the world.
"Creating strong linkages with the industries to determine real skills competences and level of requirement, for both staff and students and so much more."
Yaba College of Technology, popularly known as YABATECH, was founded in 1947. It is located in Yaba, Lagos. It is Nigeria's first higher educational institution and has a student enrollment of over 16,000.
Yaba College of Technology was established in 1947 as a successor of Yaba Higher College. It attained autonomous status in 1969 by virtue of Decree 23.
It granted the college mandate to provide full-time and part-time courses of instruction and training in technology, applied science, commerce and management, agricultural production and distribution; and for research.
Yabatech is the first higher institution in Nigeria to establish a Centre for Entrepreneurship Development, with linkages with the world of commerce and industry.
The centre offers compulsory courses which must be taken by all students throughout their stay in the college. There is a Quality Assurance Unit in the college, which monitors the quality of academic service delivery.
The College also has a functioning radio station YCT RADIO 89.3FM, the radio station was established to serve as a training ground for mass communication students and future broadcasters.