Wrong positioning killed us — Roy Keane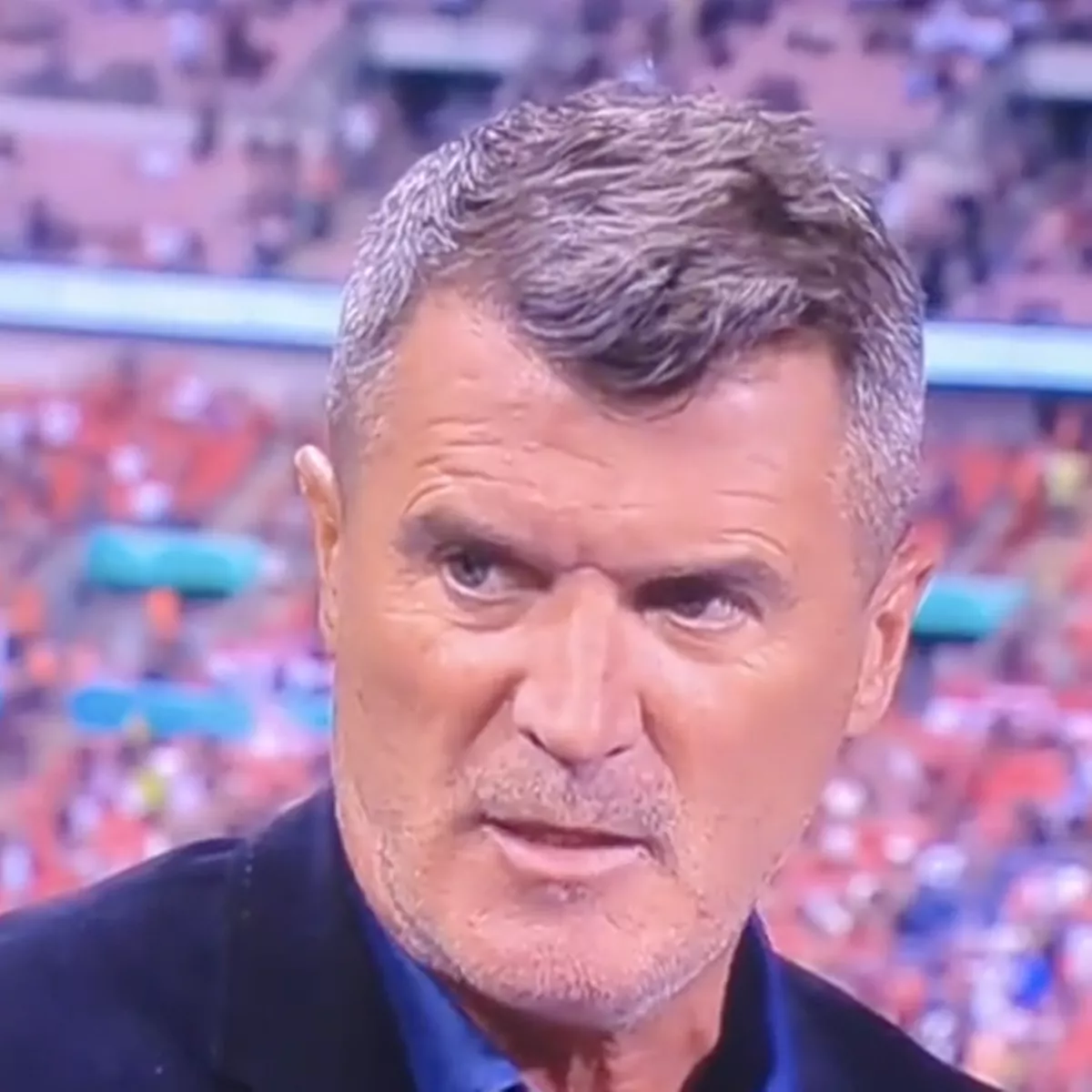 Following Manchester United's defeat to Manchester City in the FA Cup final, club legend Roy Keane has expressed his disappointment with three Red Devils players for their lackluster performances against Pep Guardiola's side.
Roy Keane singled out Casemiro, Fred, and Christian Eriksen, attributing their mistakes and defensive lapses to the team's loss.
Ilkay Gundogan's brace secured a 2-1 victory for Manchester City at Wembley Stadium, with Bruno Fernandes' penalty serving as the only response from Manchester United. However, Keane was far from pleased with the overall display, particularly singling out the trio for their errors against Guardiola's men.
Speaking during an interview with ITV Football, Keane highlighted the quick goal conceded by Manchester United, emphasizing that the midfielders Casemiro, Fred, and Eriksen were at fault. Gundogan's stunning volley found the back of the net after just 13 seconds, marking the fastest goal ever scored in an FA Cup final.
"It's a brilliant strike, a brilliant goal," Keane commented. "But defensively, I think United were switched off. I would be really critical of the three midfielders – Casemiro, Fred, and Eriksen. They were all in the wrong position and made incorrect decisions within the first 10 to 12 seconds of the game."
Keane's frustration stemmed from his belief that experienced players should not make such crucial errors early in a match of this magnitude. He criticized the trio for their lack of concentration and awareness, emphasizing that their performance fell well below the expected standards.
"They were really switched off. It's poor from Manchester United," Keane added.
As a Manchester United legend and renowned football pundit, Keane's comments carry weight and reflect the disappointment felt by fans and pundits alike.
The midfield is a vital area of the pitch, responsible for both defensive solidity and creative contributions. The performance of Casemiro, Fred, and Eriksen, according to Roy Keane, did not meet the required standards in these aspects, ultimately contributing to the team's defeat.
Following the FA Cup final loss, Manchester United will undoubtedly analyze the match and assess the areas that need improvement.
The criticism from Roy Keane highlights the need for greater concentration and defensive solidity from the midfield, ensuring that experienced players make better decisions in crucial moments.
As the team looks to bounce back and make improvements for future challenges, the performances of these three players will come under scrutiny.
The response from Casemiro, Fred, and Eriksen, along with the rest of the squad, will be closely watched as Manchester United aims to address the issues highlighted by Keane and regain their winning form.