World Citizen Talent Scholarship
Each year, 54 scholarships are available at the Hague University of Applied Sciences to intended bachelor's or master's degree students all over the world.
DeadLine
31 March 2017
Value
€ 5,000 (each scholarship)
Eligibility
If you:
-are enrolling for the first time at The Hague University of Applied Sciences.
-are from outside the European Union (and not from Iceland, Norway, Liechtenstein, Switzerland or Surinam).
-have not applied for the Holland Scholarship.
-will have to pay the full institutional tuition fee rate.
-have never applied for this scholarship before.
-have been provisionally accepted as a student (also-called offer of student position) on or before 1 May 2017.
Application Process
-First apply to the Bachelor or Master programme of your choice.
-Write an essay (in English, 950 to 1100 words ) explaining why and how you can contribute to the multinational, multicultural beehive that is The Hague University of Applied Sciences.
-Please read the essay guidelines  and information on the assessment procedure before you start writing.Submit your essay by completing the scholarship application form.
It is important to visit the official website: https://www.thehagueuniversity.com/study-choice/admissions-and-finances/financing-your-bachelor-study/scholarships/world-citizen-talent-scholarship for the admission form and further information.
AD: WAEC SUCCESS GUARANTEED! Gain access to FREE PAST QUESTIONS AND ANSWERS of WASSCE [CLICK HERE]

Follow us on Instagram | Advertise With Us | Send Us News Tips | Promote Your Music

Entertainers have higher grace, Mofe Duncan says as he warns trolls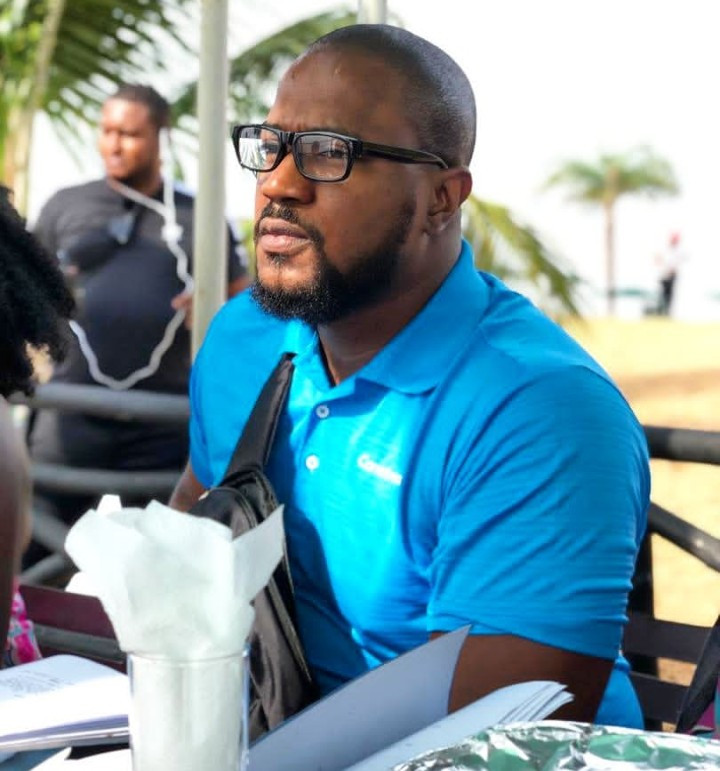 Actor Mofe Duncan has warned Nigerians against being rude to entertainers.
He went on to state that there is a "higher grace attached to" entertainers.
He called out people who derive joy in being rude to celebrities, adding that they have no idea what it's like to walk in their shoes.
Mofe Duncan wrote:
All you disrespectful lil shits that have no home training that feel that you can be rude to celebrities because you have the privilege of being on Instagram, una dey mad o! There is a higher grace attached to people who bring joy and happiness in one way or another to others, (especially via music and movies) and some people just decide they can repay such godly acts with rudeness and disrespect, una dey mad o! • Some of you have no idea what it is to walk in our shoes, we are not perfect, we are human, many love us and as thus many pray for us, but there are some of you that curse us, una dey mad o! • We bleed like regular humans, we have bad days like regular humans, we sweat like regular humans, we worked hard to get to where we are and some people just derive joy from pulling us down, una dey mad o! • Agreed, some celebrities misbehave and some deserve to be reminded that they are human, but ffs (for f*ck sake)… he who is without sin, cast the first stone! …no? …noone? …UNA DEY MAD O!
AD: WAEC SUCCESS GUARANTEED! Gain access to FREE PAST QUESTIONS AND ANSWERS of WASSCE [CLICK HERE]

Follow us on Instagram | Advertise With Us | Send Us News Tips | Promote Your Music