Wolves: There Should Have Been More angles—Jurgen Klopp on Offside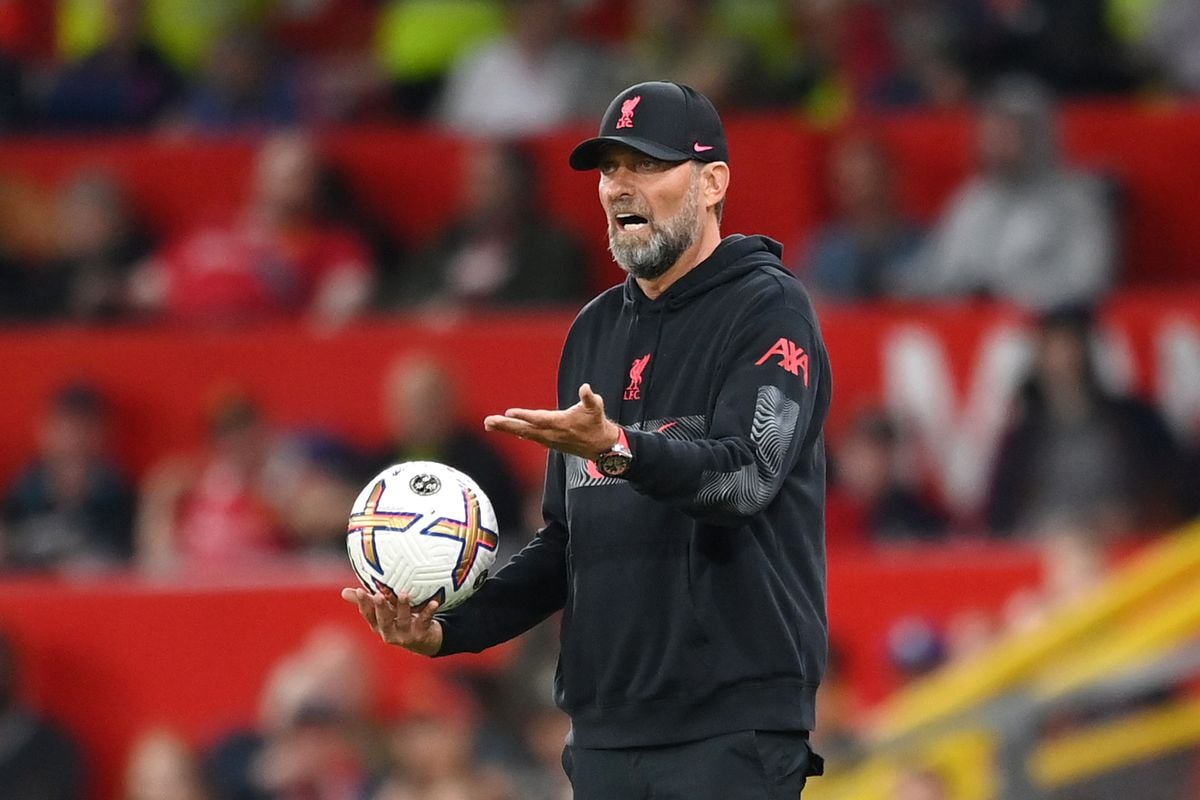 If there is one game Liverpool manager, Jurgen Klopp cannot complain about, it definitely has to do with the FA Cup tie against Wolves where the opposition had so many discussions going against them to force out an undeserved draw for Liverpool at Anfield.
One particular decision has to be the supposed winner that was chalked off by the VAR team to spark outrage from the Wolves' bench and online following the ruling.
Jurgen Klopp, the manager of Liverpool, has stated that he "understands" Wolves' rage following the disallowance of their winning goal during their FA Cup match on Saturday.
At Anfield, the FA third-round match between the two Premier League teams finished in a 2-2 draw after VAR controversially disallowed Toti of Wolves from scoring in the 82nd minute.
It was established during the game that the goal was disallowed because of an offside call in the build-up after the goal was ruled out following a protracted check that left Anfield in complete disarray.
Later, according to ITV, Mike Dean, the VAR official for the evening, did not have a camera viewpoint of the alleged offense, leaving spectators at home in the dark as well.
"I'm not sure about their third goal," Klopp said.
"We have one picture where it may look offside.
"But I can understand why they are angry about it. We don't want the VAR to just have one angle."