Why security forces can't find bandits Gumi located —Adamu Garba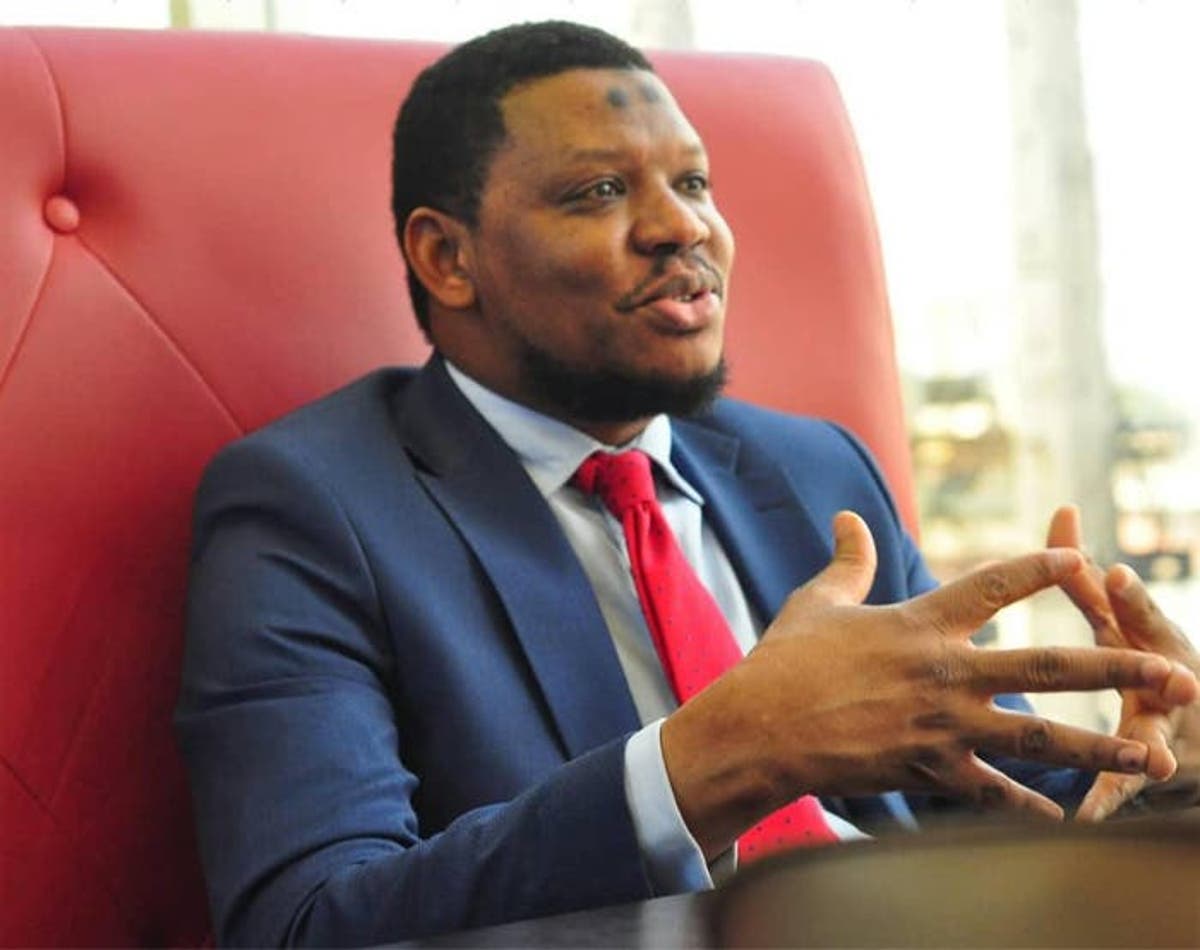 Former Senator for the Yobe South constituency of Yobe State, Adamu Garba, says security forces in the country are not honest in their efforts to crush bandits terrorising the North-West part of the country.
He said renowned Islamic Scholar, Sheikh Abubakar Mahmoud Gumi was able to locate and hold a peace talk with bandits in Zamfara State because he employed a non-combative approach.
Garba, who spoke on a programme over the weekend, said the combative approach has not yielded any result since the country started its counter-insurgency and anti-banditry war over 10 years ago.
Topnaija had reported that photos of Sheikh Gumi with some bandits in Shinkafi and Gummi Local Government Areas of Zamfara had surfaced online last week.
Sheikh Gumi had visited different bandits' camps in Zamfara to spread the message of Islam and peace in order to rid the country of kidnappings and banditry.
Responding to questions on how best to tackle the insecurity in the North-West and North-East geopolitical zones of the country, Garba said, "Giving them money itself is empowering what they are doing. You can't neutralise a bandit or a terrorist with money, you will use money to empower him. You can neutralise him by bringing his understanding on the table and show him that he belongs, rather than an external person that should be destroyed."
Continuing, he said, "The security agents say they don't know where they (bandits) are and they cannot find them but they are not altogether honest.