Where Zinchenko will play at Arsenal–Arteta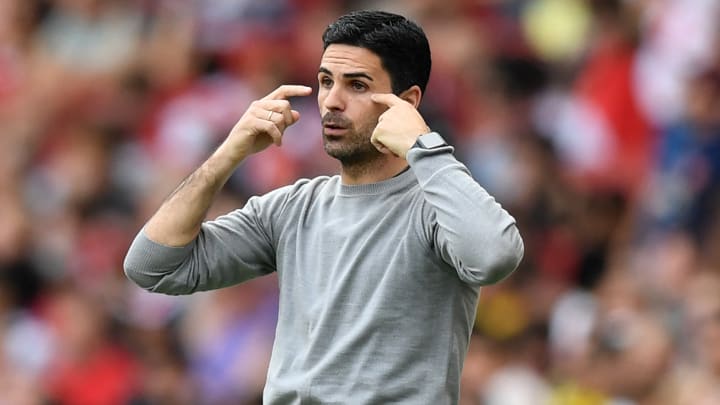 It is only formalities at this stage as the signing of former Manchester City left-back, Oleksandr Zinchenko to Arsenal is completed.
What remains is the official announcement of the signing by the North London club.
It is a raid on English Champions, Manchester City for its players as Arsenal looks to build on its own underwhelming campaign of last season that saw them finish below arch rivals, Tottenham.
Oleksandr Zinchenko signing has sparked a lot of debate over what role the Ukrainian will play in the Gunners set-up going forward, and now the Arsenal boss has spoken.
Mikel Arteta speaking after the 3-1 win over Orlando City in pre-season, revealed that it was only formalities holding the announcement of Zinchenko.
But while speaking, the Gunners boss, noted the versatility of the player he is signing and where he intends playing the Ukraine international.
When asked if Zinchenko is a left-back or midfielder, Arteta plainly answered:
"Both, he can play in both.
"He was a natural no.10 early in his career and we converted him into a left-back which can do a lot of things we want.
"That versatility is something that is going to be important for the team."
Arsenal and City have agreed a £30million fee for the Ukraine international, who will be signing a contract until 2026 at the Emirates.