What's Next For Lionel Messi?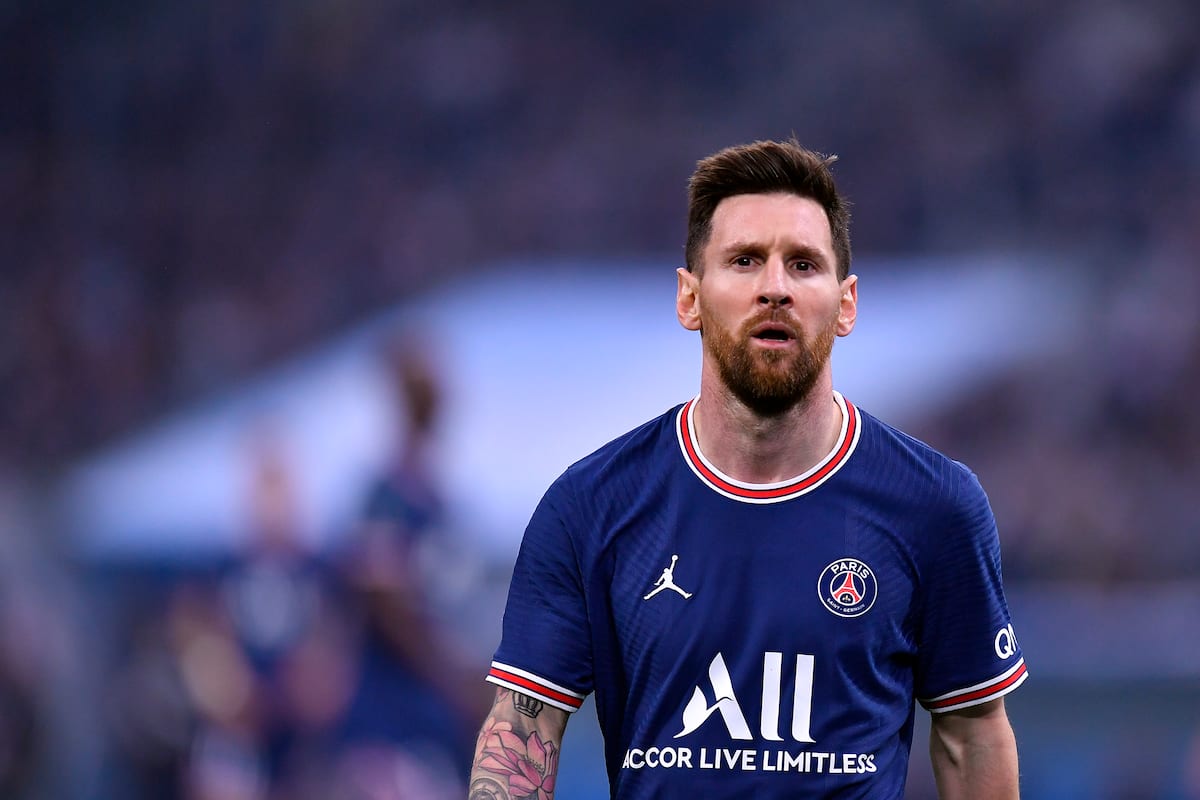 Players like Lionel Messi and Cristiano Ronaldo often times see themselves become victims to their own fame and achievements hence so many headlines bearing their names tend to pop up on news platforms.
Stories speculating their next moves, their on pitch performance, their individuals lives are published on forums or debated, perhaps their names most times are attached falsely to clubs either for promotional basis or PR stunts.
According to the Argentine's agent, Marcelo Mendez, the latter seems to be the case with the reported exit of the player to Inter Miami from Paris Saint Germain.
When his deal with Paris Saint-Germain expires next summer, Argentina captain Lionel Messi's representative, Marcelo Mendez, has shot off rumors that his client is close to joining Inter Miami.
There were rumors that Lionel Messi will leave PSG for free after helping Argentina defeat Mexico 2-0 in a World Cup match last weekend.
Mendez responded to the rumors by calling them "fake news."
"It's false," Mendez told CNN when asked about the reports. "It's fake news.
"There is no negotiation for Lionel to join Inter Miami next season."
Inter Miami, where Lionel Messi already has a home and has taken numerous family vacations, is one of the favorites to sign him despite Mendez's refusal as the agent plays down the rumors.