What Tottenham Hotspur are ready to pay Antonio Conte to leave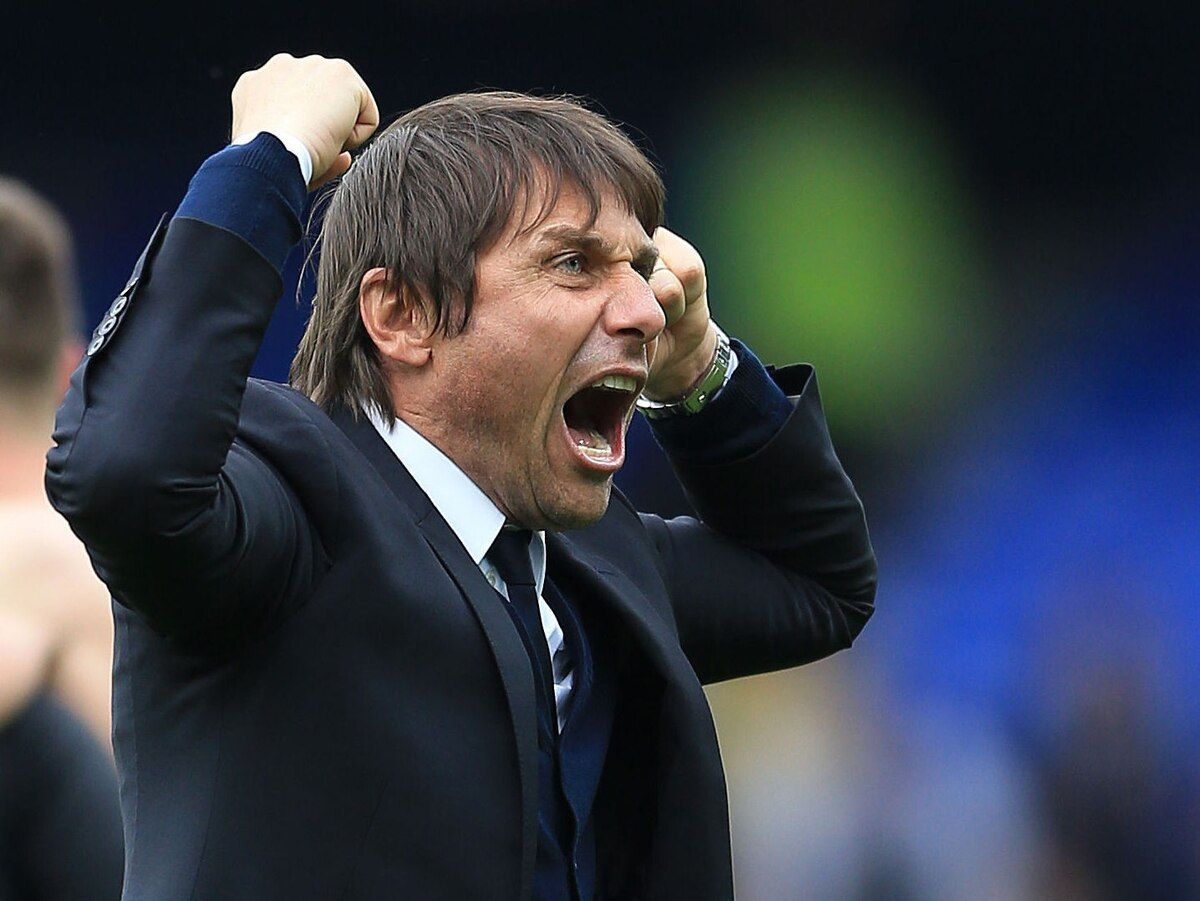 Antonio Conte is reportedly set to receive an eye-watering payout from Tottenham Hotspur that could reach up to £20 million after it was reported that the club is preparing to part ways with him.
The tensions between the Italian manager and the club came to a head after Conte's press conference rant last weekend, where he criticized the mentality of the club and its players, claiming that they were not used to operating under stress and pressure because of the lack of trophies.
This was after Tottenham's 3-3 draw against relegation-threatened Southampton, in which they blew a 3-1 lead.
Conte's comments were deemed as disrespectful and it was reported that several Tottenham players wanted to see him sacked. However, letting him go could cost the club dearly. Tottenham will have to pay £5 million in compensation if they fire him, according to reports.
But the deal could get worse for the club if they do decide to give him the axe, as Conte's contract includes a clause that entitles him to a £15 million one-off payment, which is equivalent to his annual wage if he is dismissed.
The total payout could reach up to £20 million, which would be slightly lower than the £26 million that Conte received from Chelsea when he was sacked in 2018. However, it is on par with the £19.6 million that Manchester United paid to Jose Mourinho at the end of the same year, when they replaced him with Ole Gunnar Solskjaer.
According to The Independent, Ryan Mason is the favorite to take over Tottenham on a temporary basis until the end of the season.
Former Tottenham manager Mauricio Pochettino is also in the frame to return to the club as a long-term manager, with Thomas Tuchel also reportedly in the mix. Tottenham's chairman, Daniel Levy, is expected to make an official announcement about Conte's future in the coming days.