What The Computers Say Of The Premier League Season and Chelsea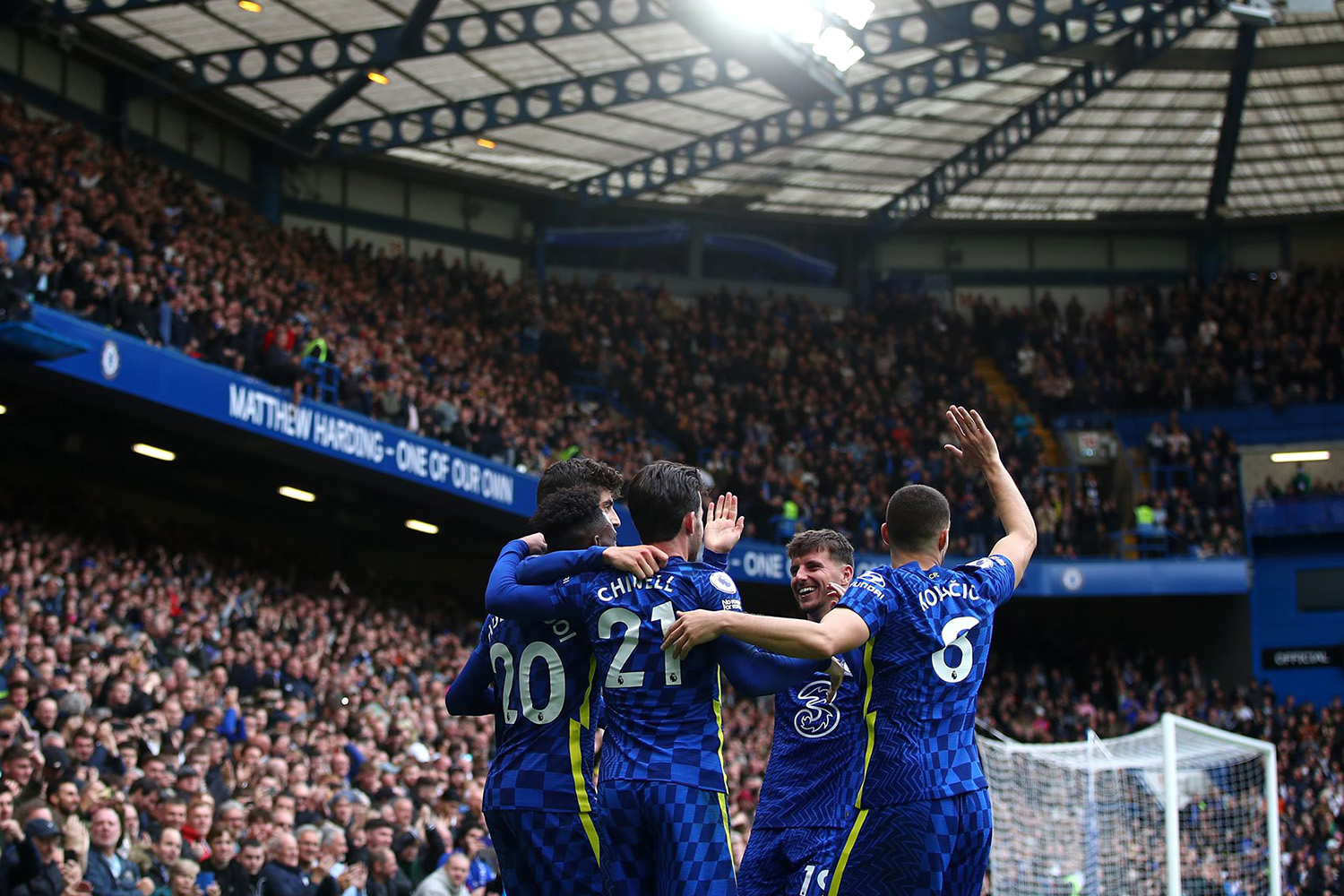 The 2022/2023 premier league season brought a lot of surprises to the football world considering very few could have predicted Arsenal starting the season in top spot and seeing the half of the season in the top spot as opposed to a Manchester City side widely favored to challenge once again with Liverpool.
And of course, not many could have predicted Chelsea or Liverpool having the toughest of seasons under Jurgen Klopp or that Graham Potter would end up managing the Blues post Thomas Tuchel.
The drama, the surprises even prompted punters to look into computer algorithms to understand how the premier league season will see to its end, and who the victors and losers will be come end of the season.
According to the computer predictions of the premier league season, Chelsea and Arsenal both share opposing fates, with Chelsea predicted to fall way off the ladder and Arsenal standing rather tall atop said ladder.
It is contrasting fortunes for both London sides.
The position Arsenal will finish in this season has been predicted by the supercomputer at bettingexpert.com.
The supercomputer predicts that Mikel Arteta's Arsenal will defeat Manchester City to win the Premier League this year.
Additionally, it predicted that Chelsea, under Graham Potter, would place eighth this season, far from the top four.
The supercomputer calculated that both Manchester City and Arsenal have a 48.4% chance of finishing first in the league after running 100,000 simulations of the current season.
The most likely outcome, however, is that Arsenal will edge Manchester City by goal differential to claim the Premier League championship.
With 37 points after 14 games, the Gunners are five points ahead of Manchester City in the Premier League.
The Gunners' chances of taking first place rose from 22% to 48.4% following their 2-0 victory over Wolves on Saturday.
Brentford defeated Manchester City 2-1 at home on the same day. The simulation predicts Chelsea will place eighth, trailing Brighton & Hove Albion.