What It Will Take To Stop Peter Obi—Umar Farouk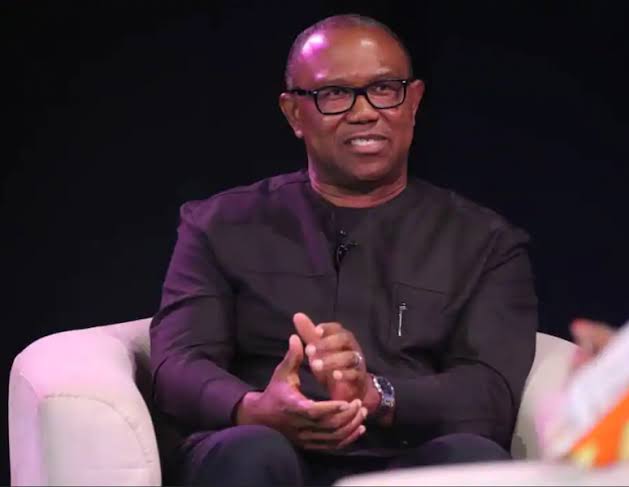 In about 2 months' time, the most populous nation in the African continent, Nigeria decides on who gains custodian of its national leadership as the choices of Peter Obi, Bola Tinubu, Abubakar Atiku amongst many others emerge for Nigerians to choose from, and for Labour Party secretary, Umar Farouk, victory depends on Nigerians.
In Umar Farouk's analysis, he weighs into the chances of the other opposition parties to produce a candidate that will emerge as Nigeria's next president, tossing the coin instead in the favor of the Labour Party flag bearer, Peter Obi.
In his analysis, Umar Farouk, the National Secretary of the Labour Party (LP), claims that only Nigerians can prevent the party's presidential candidate, Peter Obi, from winning the 2023 polls ahead of this year's presidential election.
On Thursday, Umar Farouk revealed this while participating in the Politics Today program on Channels Television.
He insisted that the party will win thanks to the "Obidients'" momentum.
Umar Farouk maintained, however, that the Nigerian populace must decide that they are sick of the status quo.
"That is the docility of Nigerians not to select good leaders. If Nigerians feel that they want to continue with the old order, that they don't want a good leader, a leader that is going to salvage the situation that is up to them," he said.