What Alisha Lehmann Thinks Of Gender Equality In Football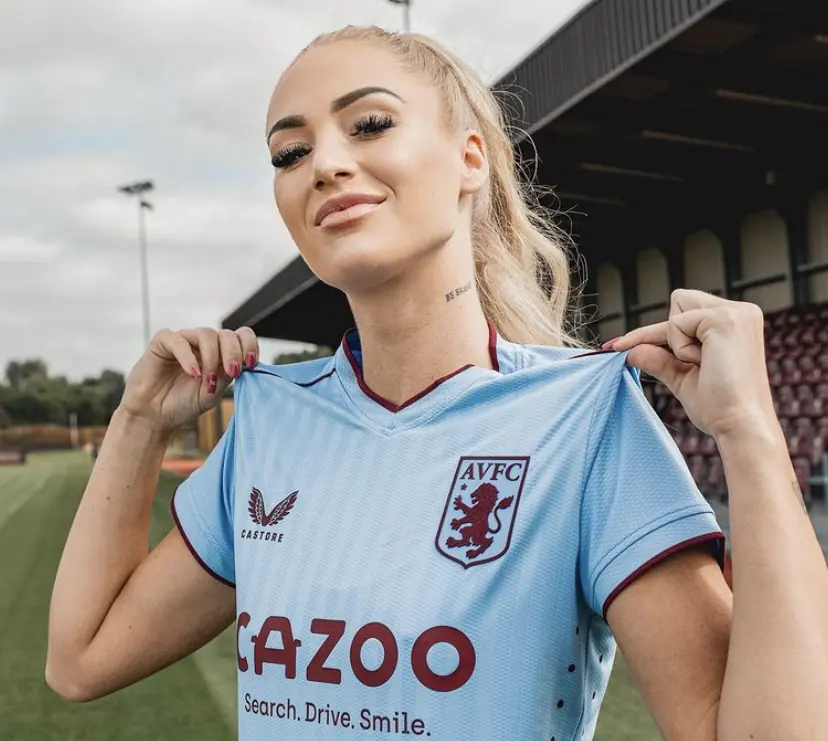 Aston Villa Women forward Alisha Lehmann has shared her views on the future of women's football and the impact of major tournaments on the sport's growth.
The 24-year-old Swiss international believes that the upcoming 2023 Women's World Cup in Australia and New Zealand will be a significant moment in helping to "push women's football more forward."
In recent years, major international tournaments such as the 2019 Women's World Cup in France and the upcoming Women's Euro 2022 in England have played a crucial role in boosting the profile of women's football. Lehmann, who has a significant following on social media, believes that the sport can continue to grow with the help of platforms like Instagram and TikTok.
Speaking to talkSPORT, Alisha Lehmann expressed her belief that it is unlikely that men's and women's football will ever be equal during her lifetime.
However, she emphasized the importance of "living in the moment" and playing a part in helping women's football to evolve. Lehmann also highlighted the issue of women's football being seen as "second class," stating that social media can help to change that perception.
The Aston Villa star cited England as an example of a country where women's football has seen significant growth in recent years, with the FA pushing through equal pay for the national team in 2020. However, Alisha Lehmann acknowledged that the situation varies in other countries, including her native Switzerland, where the majority of female players still work outside of football.
Lehmann concluded by saying that despite the challenges faced by women's football, she remains optimistic about the sport's future.
"We just need to live in the moment and appreciate what we have now and obviously grow it," she said. "I hope that in the summer when we play the World Cup it's a big, big thing. I hope that will push women's football more forward."