We Want to Win The Premier League and Champions League—Gabriel Martinelli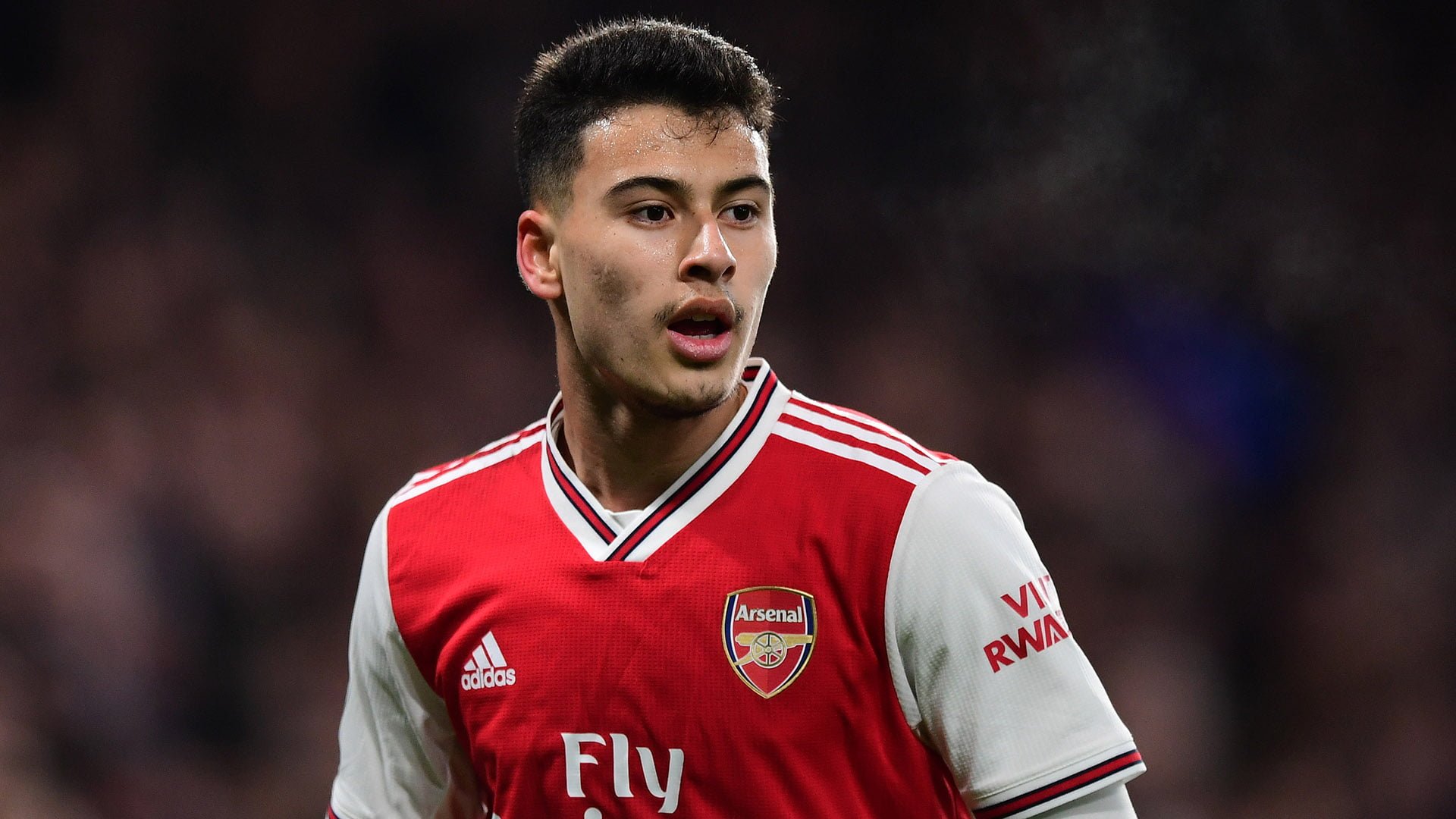 Arsenal is one club every football lover within the premier league setup would wish was their team at the moment considering the North London club's fine form this season, and for its star, Gabriel Martinelli, he has quite a lot of lofty goals with Arsenal.
The Brazilian believes the team can continue its fine form to see out an end to the season with them clinching the premier league title ahead of Manchester City, and even into the following season to see the Gunners clinch on an elusive Champions League title.
The Arsenal forward, Gabriel Martinelli believes what it takes is on being focused on each game that comes and has warned his teammates not to lose concentration by saying that he wants to win both the English and European championships.
The Brazilian claimed that in order to accomplish such amazing exploits, one must keep one's "feet on the ground."
With a five-point advantage over the reigning champions, Manchester City, Arsenal is in first place heading into the World Cup break.
The 22 year old Gabriel Martinelli has been instrumental in the Gunners' success up to this point. He is currently in Qatar for the 2022 World Cup.
"I want to win titles, I want to be champions," Martinelli told The Player's Tribune.
"And that's my dream, to win the Premier League, win the Champions League, I think we have to dream but keep our feet on the ground.
"I think everyone has a winning mentality, everyone who is in there wants to win."