We need to do one over Real Madrid—Andrew Robertson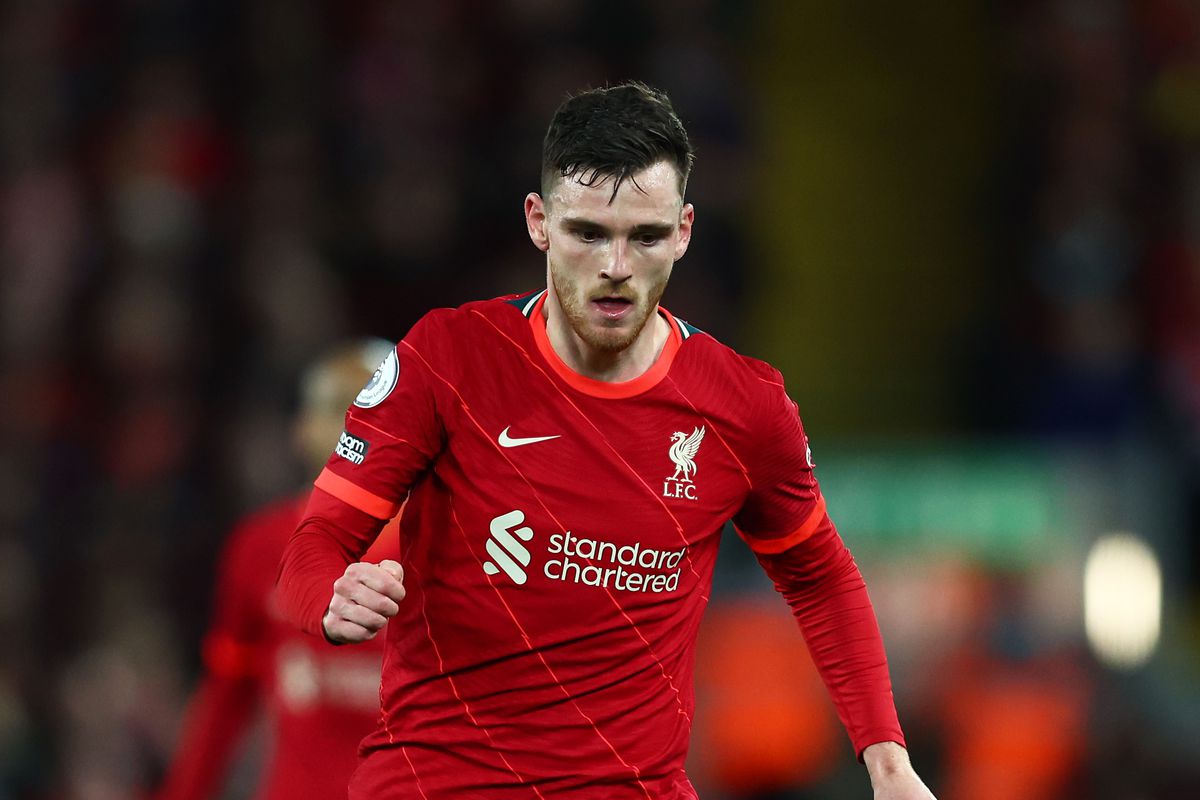 After the FA Cup final against Chelsea, Liverpool left back, Andrew Robertson was sat by journalists to talk about the Champions League final game against Real Madrid
Andy Robertson did admit that the La liga club has had a few victories against them and that it was time for the team "to get one over" on Real Madrid when the two teams meet again in the Champions League final.
The European showpiece, in Paris on May 28, will be the third of Jurgen Klopp's reign and the first saw the Reds beaten 3-1 in Kiev in 2018 that had seen Liverpool's Mo Salah walk out injured after a tackle by Sergio Ramos, and mistakes from goalkeeper Loris Karius.
The La liga team were also the side that knocked Liverpool out of the Champions League in the quarter final last season and given its history, Robertson says the Spaniards are owed one from Klopp's men.
"Look, obviously the final against Madrid didn't go as we wanted it to and they put us out last season as well, so since I've been here we've not managed to get one over on Real Madrid," Robertson said, "They've knocked us out and they have beaten us in the final, so it'd be nice to play them again and try and get one over on them because we've not managed it.
"But when it comes to cup finals you want to win them all regardless, it doesn't really matter who you play. You want to win the trophy and that's my mindset, but it's also Real Madrid's mindset. So it'll be an incredibly difficult game but we've got big Premier League games to focus on first and then we'll have a week to focus on that game.
"We've shown that we know how to win trophies. We've stood tall, put in good performances, dug deep when it matters and we're delighted to obviously have the two trophies in the bag. That's incredible and we're still fighting for the Premier League. It's out of our hands but we'll obviously fight for the Champions League when the time comes to it." the left back said.
Although the Reds have 3 key men down with fitness issues so far but the Scottish captain is optimist of a turn around for them before the game as the team looks to continue their game in the remaining Premier League fixtures.
"So I think we'll be fine. I'm hoping the two lads who came off (Salah and Van Dijk) are OK. It doesn't seem too serious but obviously we lost Fabinho in the week, so we hope he'll be back and then obviously we hope there'll be no more and no more big players out.But I am sure we'll be ready for the Champions League final. The adrenaline will get us through and we're all looking forward to the occasion already."