We just need Messi to return — Lewandowski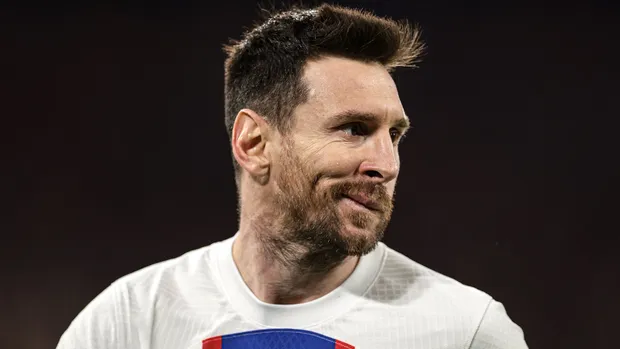 Barcelona striker Robert Lewandowski has expressed his desire for Lionel Messi to return to the Catalan club from Paris Saint-Germain this summer. Speaking at a charity event on Tuesday, the Polish forward said that Messi's return would be "something incredible" and that "his place is here, in Barcelona."
Messi, a 35-year-old Argentine World Cup winner, left Barcelona in 2021 when the club could not afford to renew his contract, and his deal with the club expired in June. His contract with PSG is set to expire in the summer, and Barcelona is openly courting the forward.
Despite some whistles from PSG supporters who see Messi as a symbol of the club's mistakes in chasing star signings instead of building a competitive team, Barcelona fans have been chanting Messi's name in their last two matches, including a 0-0 draw against Girona on Monday in La Liga.
Messi is widely considered one of the best players in the history of football and is Barcelona's all-time top goalscorer. His return would undoubtedly boost the team's chances of success.
Lewandowski, who is currently the top scorer in La Liga, could not find the net for Barcelona in their recent matches, including the 0-0 draw against Girona. He attributed his poor performance to an injury sustained in their 4-0 loss to Real Madrid in the Copa del Rey last week, saying that a knock from Real Madrid defender Eder Militao had left his body in a bad way.
Barcelona is currently leading La Liga with 72 points, with second-placed Real Madrid sitting on 59 points currently, and their next match is against Getafe on April 18th.