We didn't deserve what happened to us — Davido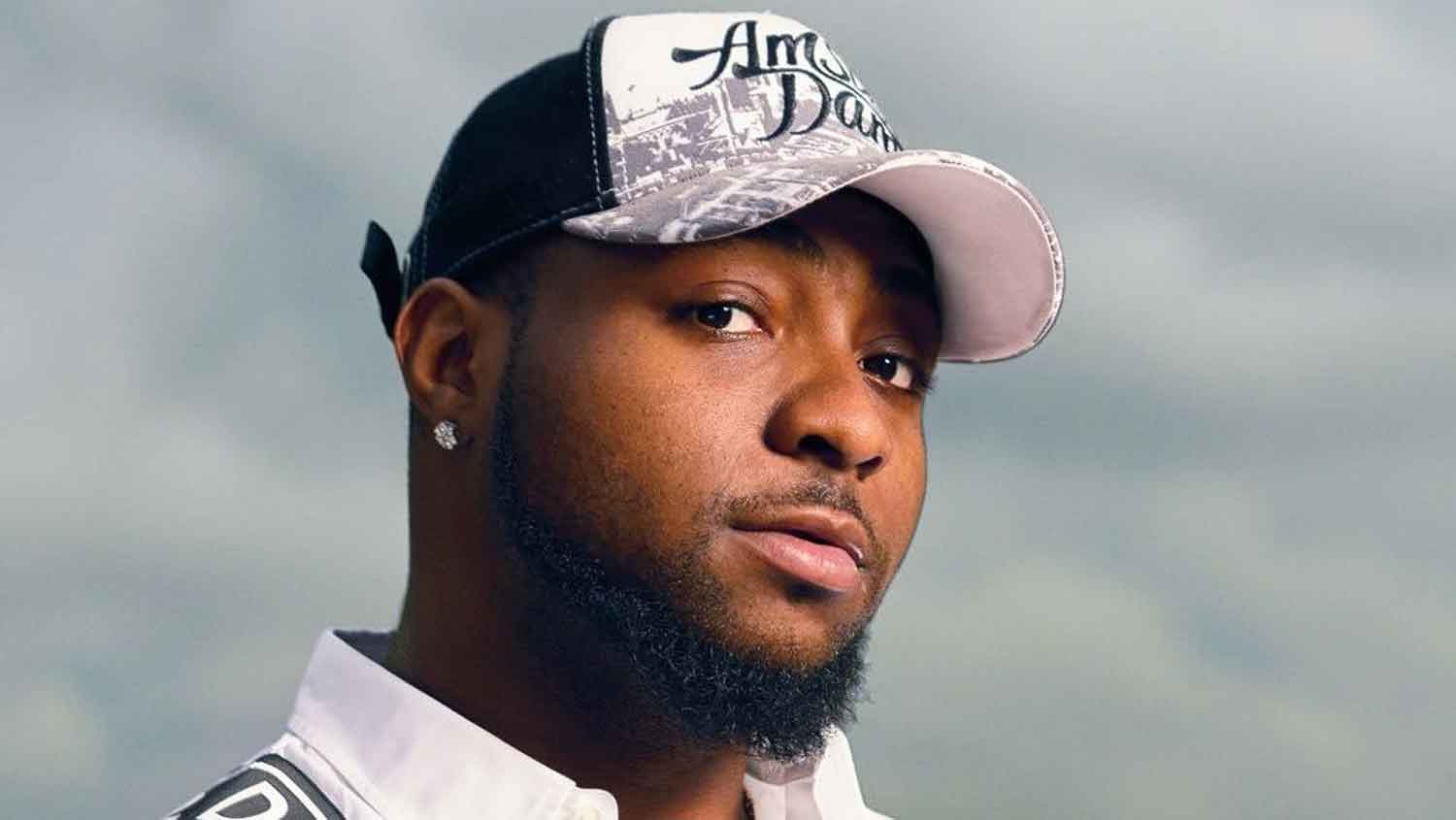 Nigerian superstar, Davido, has spoken for the first time about the tragic loss of his three-year-old son, Ifeanyi. In an interview with CNN, the afrobeats artist explained that grieving the loss of his son had an impact on his recently released album.
According to Davido, the album had been completed before his son passed away, but the tragic event made him take a step back and calm himself down. He credited his return to the music scene to the overwhelming amount of support he received from family, friends, and fans.
Davido went on to express his disbelief and sorrow over the loss of his son, saying, "Nobody would want that. And everybody knows that I and Chioma didn't deserve that."
The singer also discussed the impact of social media on his ability to cope with the loss. He admitted that he couldn't open his Instagram account for weeks after the incident, but eventually checked it and saw messages from people all over the world who were rooting for him. This support gave him the strength to stand up again, get back into the studio, and continue doing what he loves.
The tragic incident occurred in November 2020 when Davido's son passed away from an undisclosed illness. The artist and his fiancée, Chioma Rowland, have since been vocal about their grief and the importance of cherishing every moment with loved ones.