"We are still very much on good terms" — Andre Onana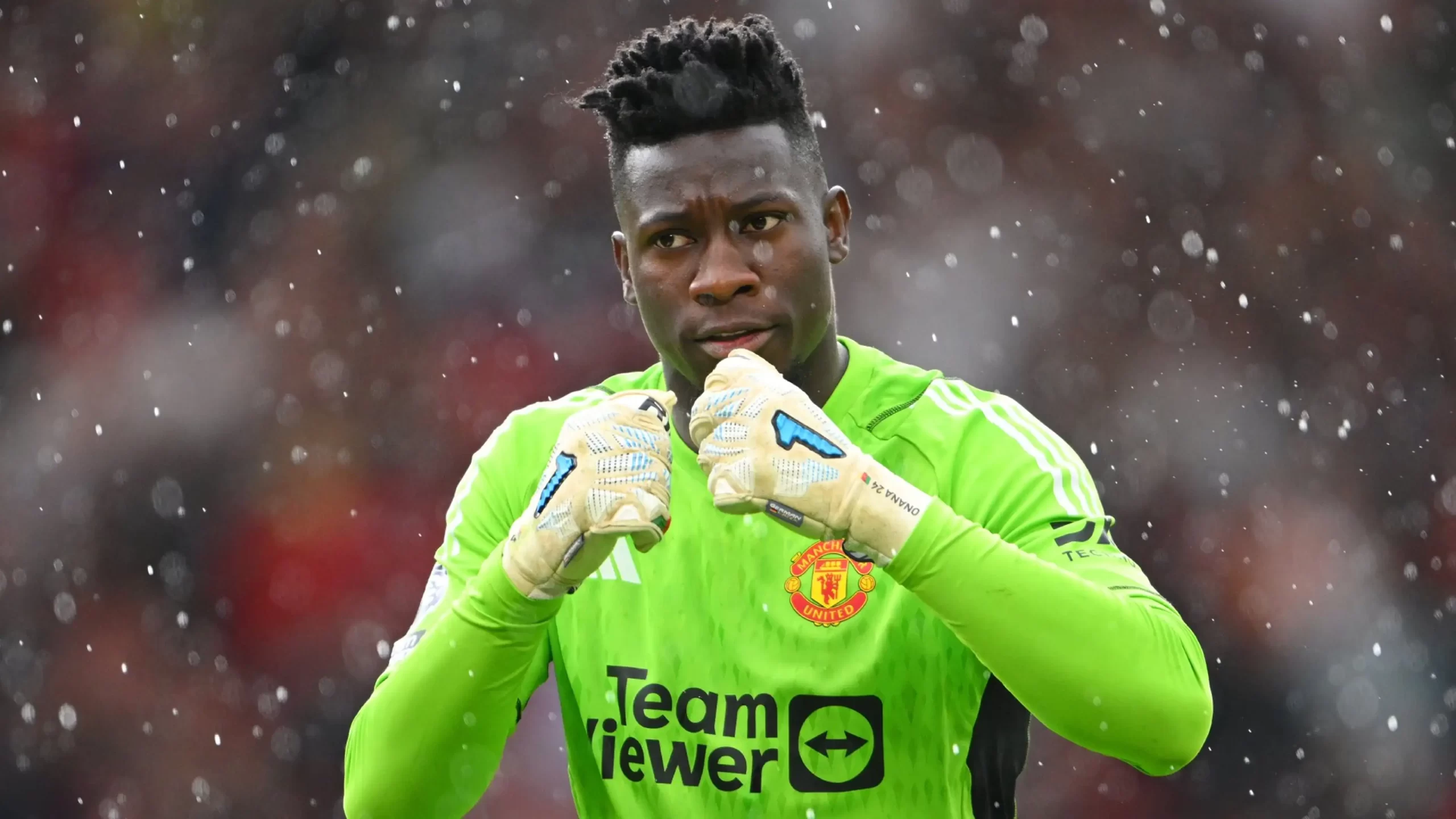 Manchester United's goalkeeper, Andre Onana, has shed light on his recent dispute with teammate Harry Maguire, asserting that they maintain a "very good" relationship despite the on-field altercation that occurred a few weeks ago.
The incident unfolded during a pre-season friendly match in Las Vegas, where Man United faced off against Borussia Dortmund, resulting in a 3-2 defeat.
Andre Onana, who not long had completed a move to Manchester United from Inter Milan, featured for the first time in goal in the friendly game and had expressed his dissatisfaction with a careless pass from Maguire.
In a recent interview with reporters ahead of Manchester United's highly anticipated Champions League clash with Bayern Munich, Onana addressed the incident and offered insights into his rapport with Maguire.
Onana stated,
"No, Harry is a very good guy, I have a good relationship with him, I even spoke with him this morning before we took off for Munich."
He went on to clarify the incident, saying,
"What happened there, I already explained straight after the game. I don't think we have to give importance to what happened because we are big guys, and what happens on the pitch stays on the pitch, and we definitely have a good relationship."
The pre-season friendly attracted a lot of narratives and even criticisms towards the Cameroon international.
Former Liverpool defender, Jamie Carragher even claimed Onana's reaction to Harry Maguire was a ploy to get Manchester United fans' behind him following his move to Old Trafford.