Victoria Orenze – You Are My Hiding Place [Music + Video]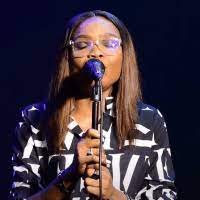 Renowned Nigerian Gospel song artist, Victoria Orenze offers up deep worship in this power-packed rendition of "You Are My Hiding Place ", which can be viewed below!
Speaking about the rendition, Victoria shares; "The Lord if for you, The Lord is with you, You will live and not die. you have entered 2022 already! Rather than for you to be afraid, declare this Words over you instead."
Victoria's authentic and heartfelt lyrics speak to life's challenges in a way that is accessible and relatable to the masses.
Download, listen and share your thoughts below!!!