Vice president-elect Shettima makes first appointments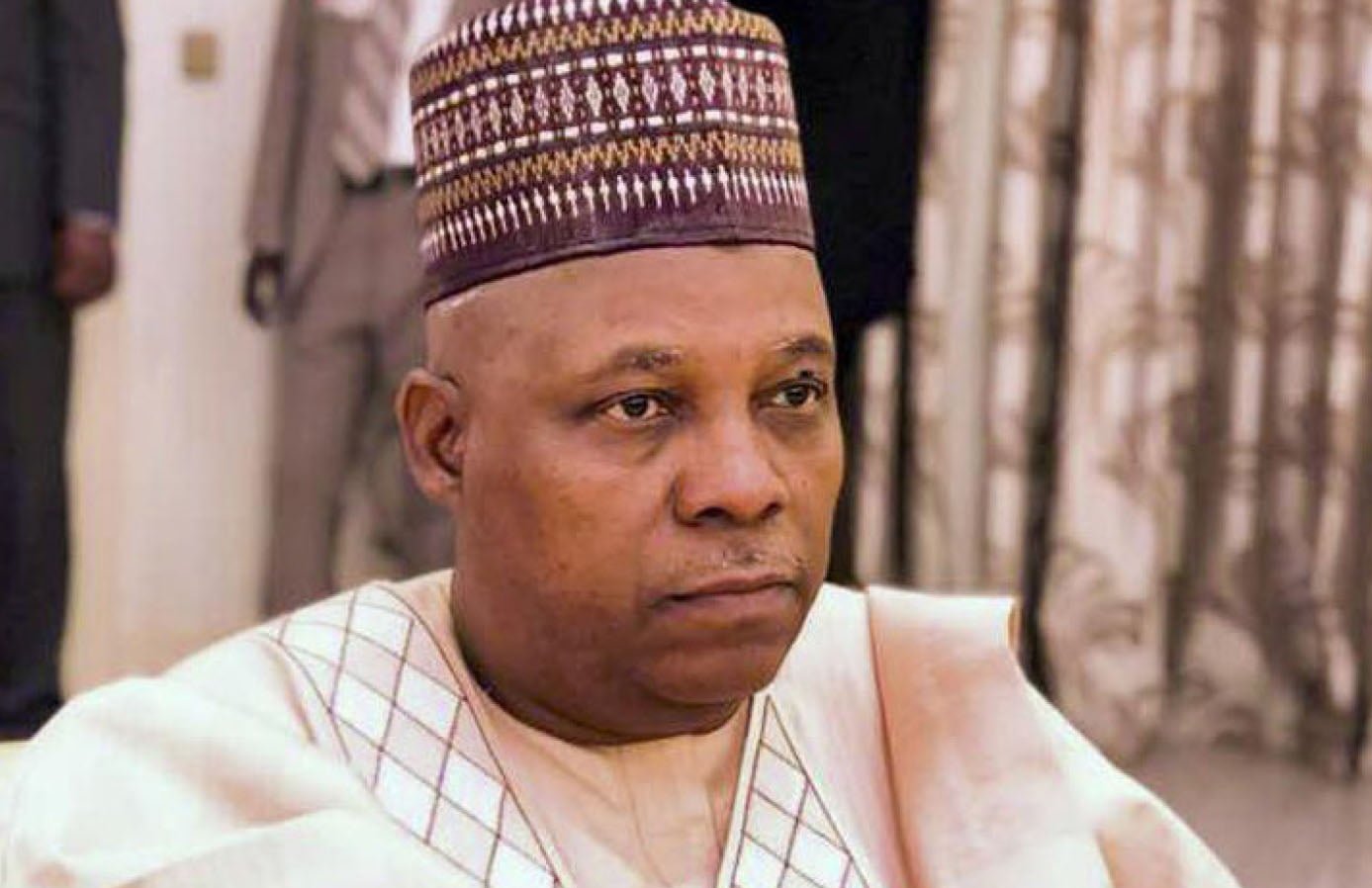 The vice president-elect, Kashim Shettima, has picked a Northern Christian as his Aide De Camp (ADC).
He has also appointed a Chief Security Officer from the South-Eastern region of Nigeria.
An inauguration lecture was conducted on Saturday, attracting prominent figures from the country, including President Buhari, Kashim Shettima, and Bishop Kukah, among others.
During the event, Shettima took the opportunity to address the attendees.
Despite being from the country's Northern region and practising the Muslim faith, he revealed that a Christian individual would serve as his ADC, while his Chief Security Officer would be chosen from the South-East.
He said:
"Politics is about perception. As we begin the formation of a new administration, I deliberately picked an Igbo man, a Catholic, to be my Chief Security Officer
"For the purpose of inclusivity and togetherness, again I deliberately picked a Northern Christian to be my ADC. So the so-called founder of Boko Haram is going to be protected by….."
"I was a child of necessity, there is no Islamisation agenda. Asiwaju Bola Ahmed Tinubu is a Muslim who is married to a Christian, not only a Christian but a pastor in the Redeemed Christian Church of God.
"Someone who has not Islamised his family, people are alluding that he has the intention to Islamise the nation," he added.