Veteran Nigerian singer, Sky B dies in Owerri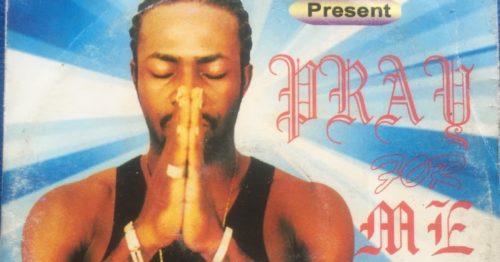 Sky B has died after suffering a major heart attack.
The veteran musician passed away just a few weeks after Nigerians were dealt with the blow from the sudden death of singer Mad Melon of Danfo Drivers.
According to sources, the "Ma Bebe" singer was found unconscious earlier today at his place of residence in Owerri.
He was later rushed to the Federal Medical Center, Owerri where he was pronounced dead. The singer was said to have passed on after he suffered a heart attack.