Uti Nwachukwu joins tithe war, reveals what happened when he stopped paying tithe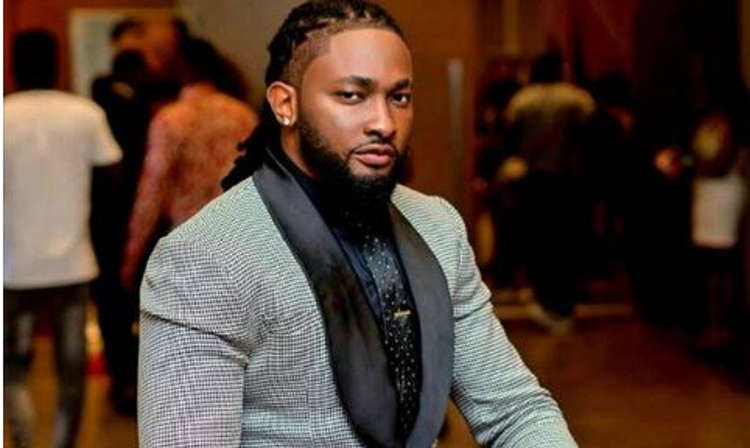 Nigerian media personality, Uti Nwachukwu has weighed on the never-ending tithe debate, revealing that nothing happened to his finances after he stopped paying his tithe.
Twitter user @JajaPhD who said he has had a great year recalled not spending December 31 in church. He said he went to a Yemi Alade's concert that day before going home to fornicate thereafter.
He tweeted;
Uti in his response to the tweet said he started saving more after he stopped paying his tithe and still has all the blessings he had when he was blindly and fearfully paying.
He wrote "Lol. Same way for me and Tithe. Stoped paying and nothing happened to my finances ..infact I'm saving more now sef. I still have all the blessings I had when I was blindly and fearfully paying …smh. …. I am happy that People are beginning to see that the fear of failure that led most of us to churches is all FAKE ! However everyone needs something to trigger and maintain their power of positive thinking/Faith. So to each his own. May we all be woke soonest!!!!"
Enjoy unlimited access > DOWNLOAD TopNaija App free on Play Store now!
Follow us on Instagram
|
Advertise With Us
|
Promote Your Music