US bombers responds to North Korea's threat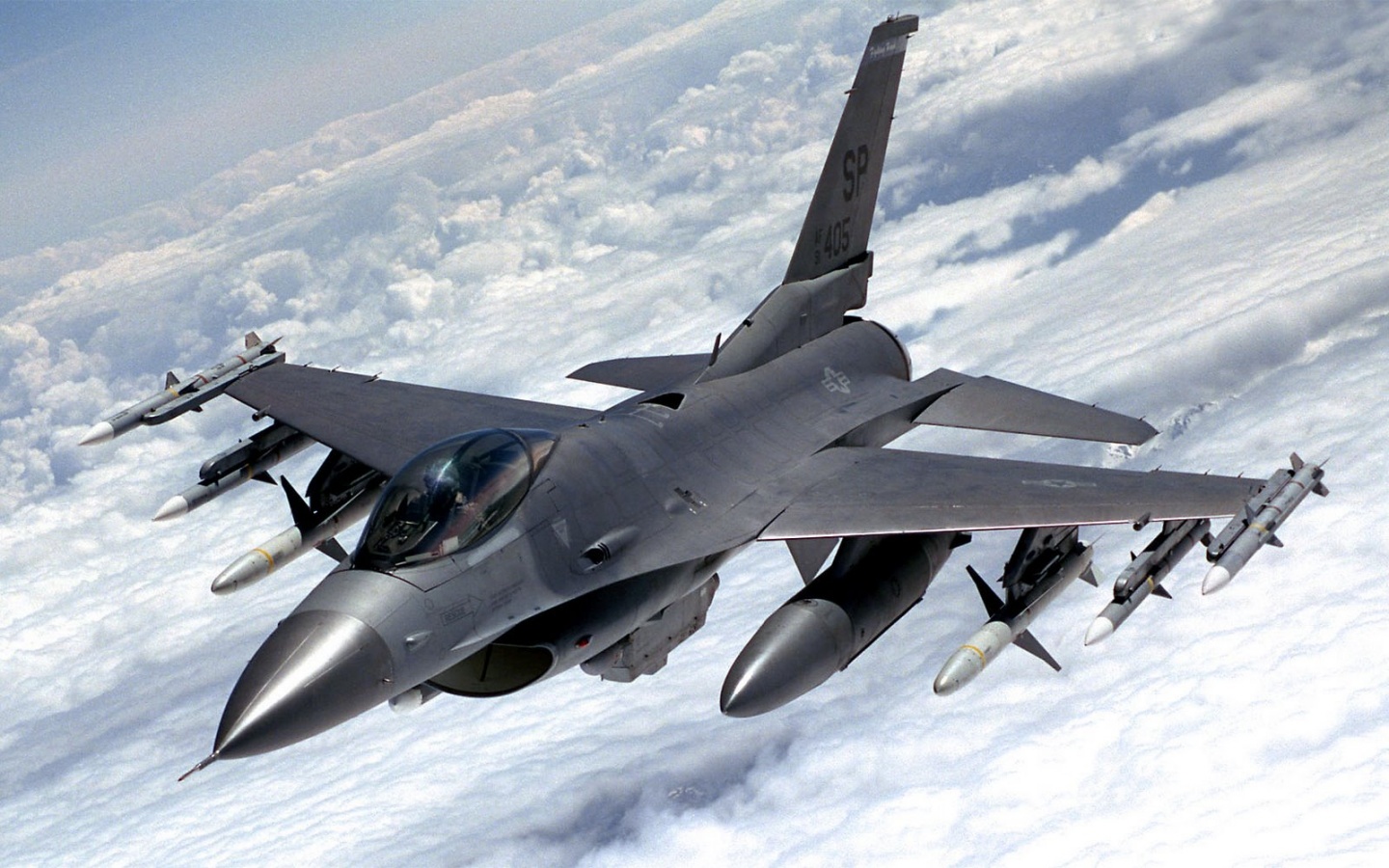 Two US Air Force bombers flew over the Korean Peninsula during a 10-hour mission Saturday in response to North Korea's recent intercontinental ballistic missile (ICBM) launches, US Pacific Air Forces said, TOPNAIJA.NG can confirm.
The mission came a day after North Korea test-fired its second ICBM, with experts saying Pyongyang now has the ability to hit major US cities.
The B-1B bombers joined with fighter jets from Japan and South Korea for the mission, the Pacific Air Forces said in a statement.
The action was a "direct response" to North Korea's ICBM launches on Friday and on July 3, the statement said.
"Diplomacy remains the lead; however, we have a responsibility to our allies and our nation to showcase our unwavering commitment while planning for the worst-case scenario," Pacific Air Forces commander Terrence O'Shaughnessy said in the statement.
"If called upon, we are ready to respond with rapid, lethal, and overwhelming force at a time and place of our choosing," O'Shaughnessy said. He said North Korea "remains the most urgent threat to regional stability."
The US planes took off from Guam and flew to the Korean Peninsula via Japanese airspace, the statement said, and crews practised intercept and formation training during the mission.
Also on Saturday, US President Donald Trump took to Twitter to criticize China for not doing enough to intervene with North Korea.
"I am very disappointed in China," Trump tweeted from his personal account. "Our foolish past leaders have allowed them to make hundreds of billions of dollars a year in trade, yet they do NOTHING for us with North Korea, just talk."
"We will no longer allow this to continue," Trump said. "China could easily solve this problem!"
Trump on Friday said the ICBM launch was "only the latest reckless and dangerous action by the North Korean regime."
US bombers took part in another drill with Japanese and South Korean fighter jets earlier this month in response to the "growing threat from North Korea's ballistic missile and nuclear programmes," the US Air Force said then.
Tensions on the Korean Peninsula have been ratcheted up since the start of last year, with North Korea testing two nuclear bombs and test-firing a series of missiles.
North Korea carried out its first successful ICBM test in early July. Friday's missile reportedly flew 900 kilometres higher than the first