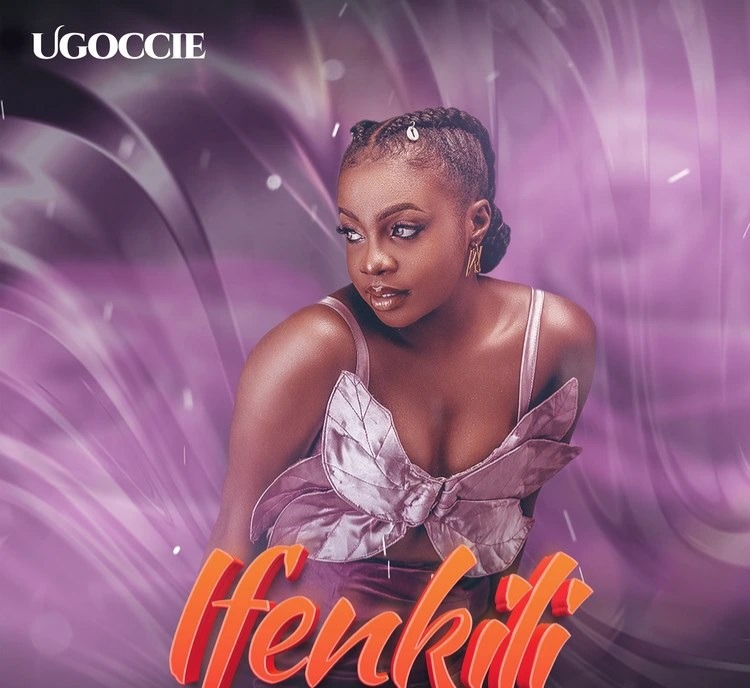 Nigerian songstress Ugoccie has returned to the music scene with a highly anticipated single titled "Ifenkili," delighting her devoted fans.
This new release showcases Ugoccie's musical prowess following her recent successful tracks such as "Man On Fire," "Runaway," and "Breakfast."
Produced by Endeetonez, "Ifenkili" is a captivating and melodious tune that is bound to resonate with listeners. The song's infectious rhythm and catchy lyrics make it a perfect sing-along track that will easily find its way onto playlists.
Ugoccie continues to display her talent and versatility as an artist, impressing both fans and critics alike. Her unique sound and captivating delivery have garnered her a loyal following in the Nigerian music industry.
Listeners are encouraged to give "Ifenkili" a listen and share it with others. With this latest release, Ugoccie once again demonstrates her ability to create memorable music that resonates with her audience.
Don't miss out on Ugoccie's latest offering, as "Ifenkili" promises to be another notable addition to her growing discography.