Twitter Stops Two-factor Authentication Feature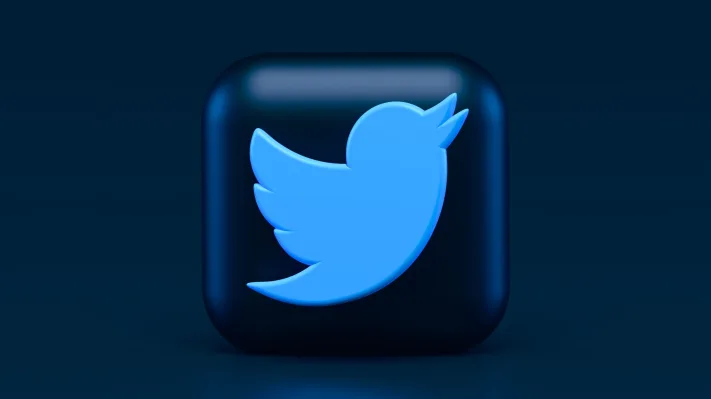 Micro-blogging platform, Twitter, has made a security change, thereby shutting down the option of text message two-factor authentication for the majority of users.
The 2FA adds an extra layer of protection by sending a six-digit code to the account holder which must be inputted after the password to gain access, Daily Mail reports.
Most Twitter users will no longer have the option of being sent the code in a text, as the company said it had been "used – and abused – by bad actors".
Twitter Blue subscribers who pay $8/month will still be able to use text message two-factor authentication.
Twitter rolled out two-factor authentication with a text message in 2013, following a number of high-profile hacks.
Six years later, after realising that many users were falling victim to 'SIM swapping' scams, the firm introduced the ability to use authentication apps or hardware security keys instead.