Twitter Removes Verified Ticks From New York Times And Other Legal Accounts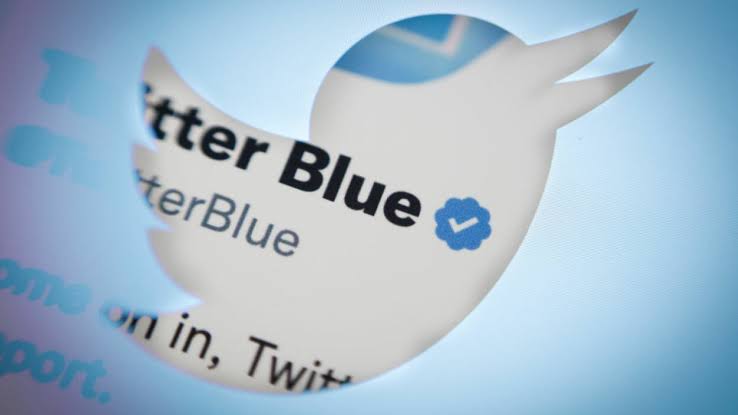 Twitter  has began to remove  blue ticks from some legacy accounts, including the New York Times, and soon other free verification users will also lose their blue checkmark.
The reason for this change seems to be related to Twitter's new paid subscription service, Twitter Blue, which offers several features and benefits that are not available to free account holders.
One of the primary benefits of Twitter Blue is that subscribers will receive a blue tick next to their name, indicating that their account has been verified. While there will still be a basic level of verification, it appears that anyone who pays for the subscription will be able to obtain the blue tick. However, this has become a subject of mockery on Twitter, with those who pay for the blue tick being trolled by others.
In addition to the blue tick, Twitter Blue offers several other exclusive features, including the ability to post longer tweets, edit tweets, and view high-quality videos. Elon Musk, who has been a vocal proponent of Twitter Blue, has also suggested that subscribers will see fewer ads than non-subscribers.