Trump insists he will not rejoin Twitter after Musk's imminent takeover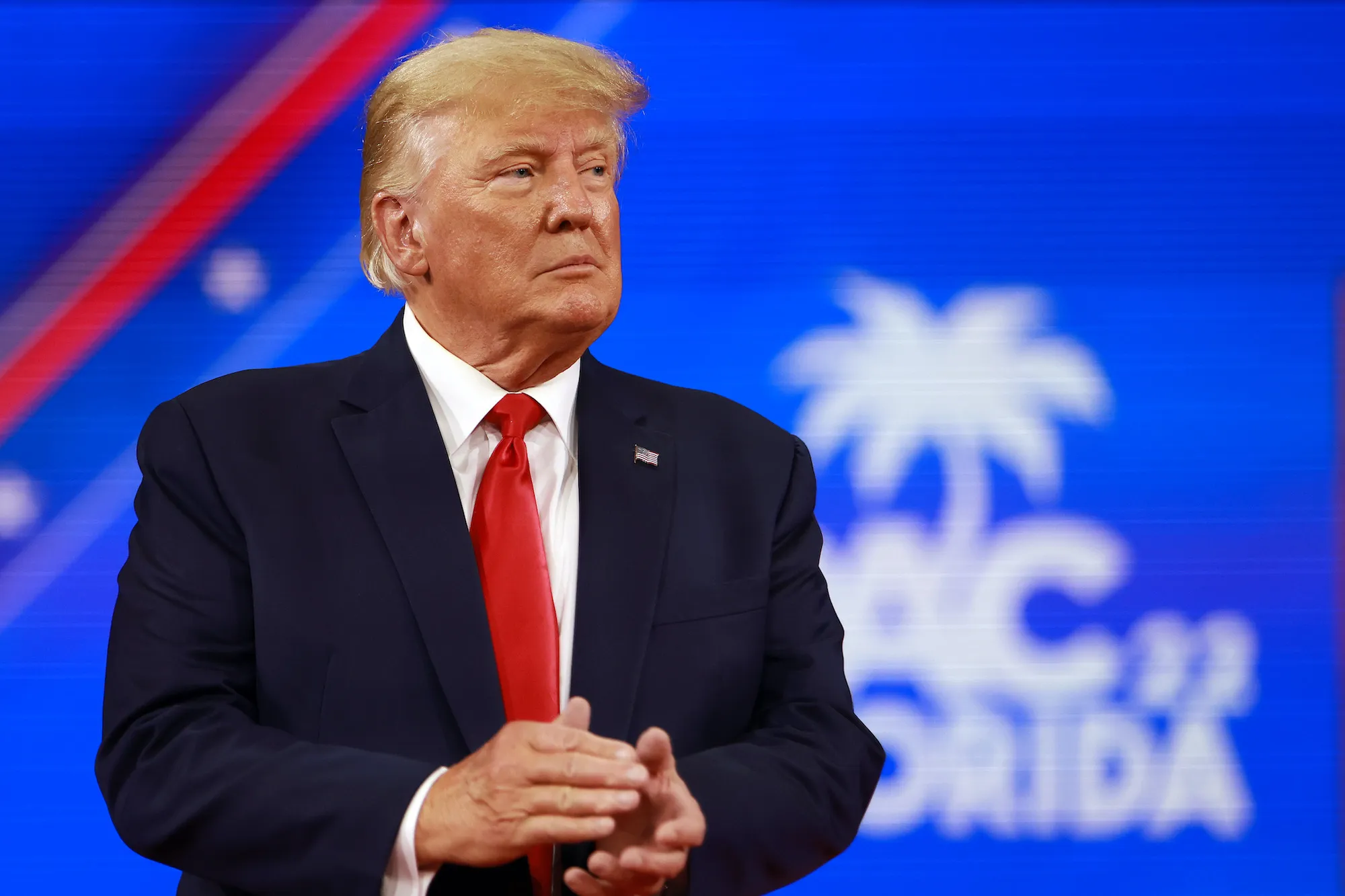 Former American President, Donald Trump has insisted he will not rejoin Twitter after agreed deal by Elon Musk to take over ownership of the platform.
According to Fox News, he will now focus on the Truth Social which is his own platform.
He said, "I am not going on Twitter. I am going to stay on Truth.
"I hope Elon buys Twitter because he'll make improvements to it and he is a good man, but I am going to be staying on Truth.
Trump said the Truth Social "will be a voice for me", "that's something nobody else can get."
The Truth Social has reportedly been dealing with technical issues but Trump insisted it is "much better than being on Twitter".
He said, "We're taking in millions of people, and what we're finding is that the response on TRUTH is much better than being on Twitter."
Trump was initially blocked on Twitter following his deadly insurrection in January labelled "risk of further incitement of violence" by the platform.
Other major social media platforms like Facebook, Instagram, and Snapchat, also blocked the former president's accounts over the insurrection.