Trouble in Kogi as Explosion rocks Kabba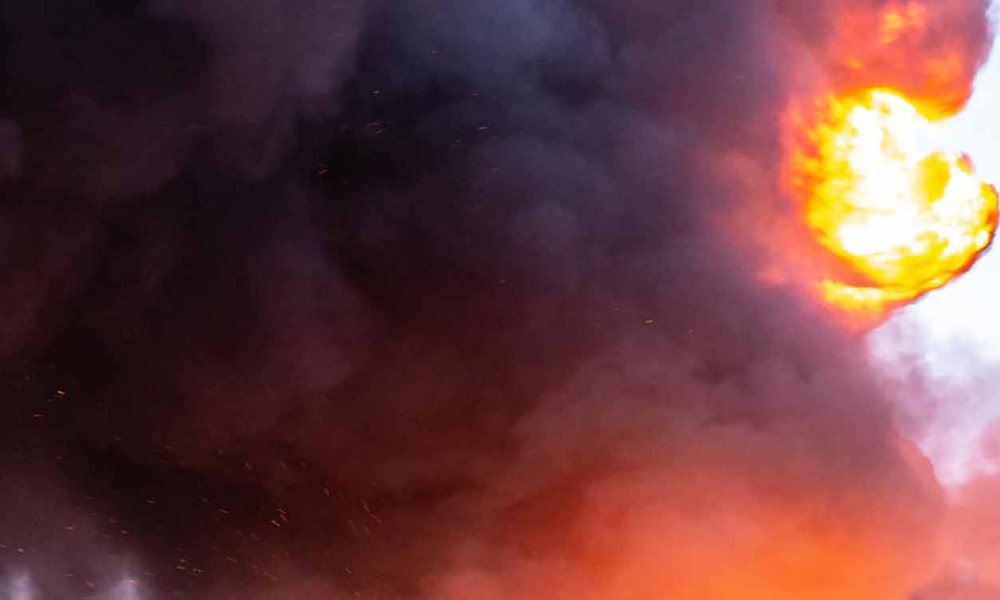 News breaking on Wednesday evening has no fewer than 3 people feared dead with many reported to be injured in an explosion in Kabba, Kogi State. Reports from the News Agency of Nigeria have the incident happening at a beer parlour around the Lewu Junction, Kabba at about 9:45 pm.
A source who is believed to be an eye witness was quoted as saying; "I heard a loud sound not far from where I was and as I went there, I saw three bodies while the injured were taken to hospital."
An Okada rider who also was believed to be a witness was reported as believing the explosion to have been a bomb blast from the way it sounded.
The motorcyclist who is identified as Mr. Dele revealed in his testimony as saying, "I saw how the victims were picked and taken to the hospital by security personnel in Kabba,"
The Commissioner of Police in Kogi, Mr Edward Egbuka, told the news agency that nothing was certain as to the reports state to be both a gas explosion and a bomb blast, promising to give more details on the explosion after investigations were done with.
With rumours of a bomb blast rocking the Kogi town, there is no doubt residents would be left fear stricken as the reports go. Hopefully the Police come up with facts once investigations are over with to quell fear mongering.