Transfer: Chelsea, Barcelona, and Inter Miami make contract offers to Willian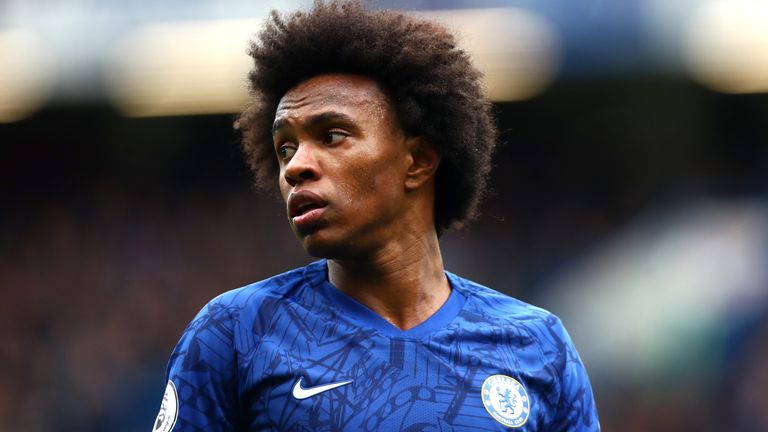 Transfer: Chelsea, Barcelona, and Inter Miami make contract offers to Willian
Catalan club Barcelona are understood to have fulfilled Willian's request for a three-year deal.
However, the biggest proposal on the table, a lucrative three and a half year offer, comes from the MLS club Inter Miami, who is part-owned by former England captain David Beckham.
Willian will not make a decision until after his current club Chelsea, has played Arsenal in Saturday's FA Cup final.
Exchange your Bitcoins & Perfect Money to Naira - Get Paid Automatically in 10 Seconds!
Download TopNaija App free
|
Join Us On Telegram
|
Promote Your Music