Transfer: Arsenal bid €17m for Turkish Super Lig defender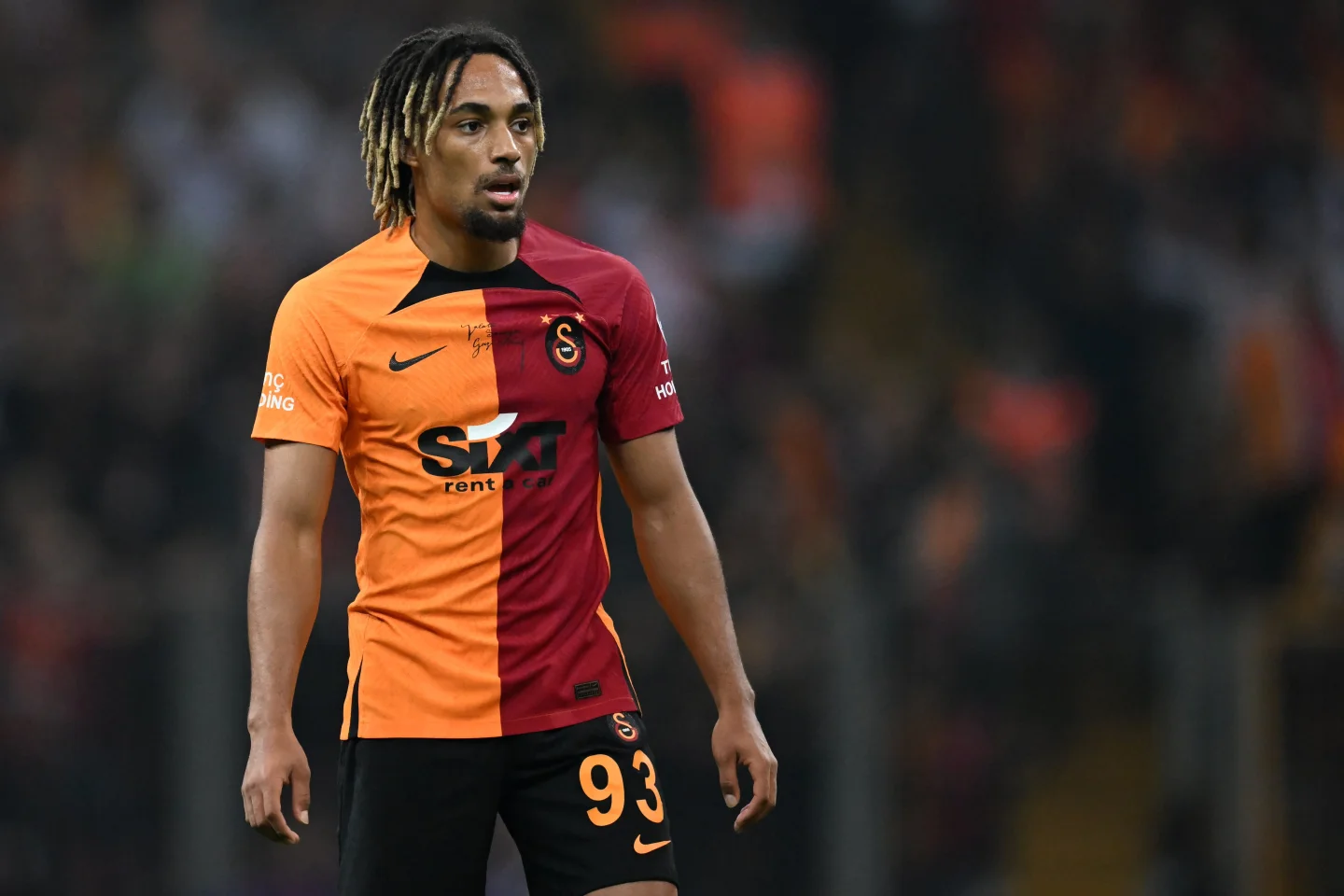 Arsenal has made a significant move in the summer transfer market by submitting a €17 million (£14.7m) offer to Galatasaray for the signature of talented right-back Sacha Boey.
According to reliable sources, Arsenal's bid for the 22-year-old defender has been confirmed by football journalist Nevzat Dindar. Boey has enjoyed an impressive season at Galatasaray and has played a pivotal role in their pursuit of their first league title in four years.
However, Galatasaray is reportedly holding out for a higher fee of €25 million (£21.7m) before considering Boey's departure. The Turkish club is determined not to let the promising right-back leave for anything less than their valuation.
The negotiations surrounding Boey's potential move intensified when Galatasaray's vice president, Erden Timur, traveled to London earlier this week to discuss the deal with Arsenal officials. The meetings indicate the seriousness of Arsenal's intent to secure Boey's services for the upcoming season.
Sacha Boey arrived at Galatasaray in 2021 after his transfer from Rennes. Despite having two years remaining on his current contract, Boey has expressed his willingness to explore new opportunities and potentially leave the Turkish club this summer.
Should the deal materialize, Boey would bolster Arsenal's defensive options and provide competition at the right-back position. The Gunners' pursuit of the young defender demonstrates their commitment to strengthening the squad and addressing areas that require reinforcement.
As the transfer saga unfolds, both Arsenal and Galatasaray will continue negotiations in an attempt to find a common ground regarding the transfer fee.
The outcome of the talks will determine whether Boey will be making a move to the Premier League, representing a new chapter in his promising career.