Toyin Abraham Proves Box Office credibility as #TheGhostAndTheTout overtakes Avengers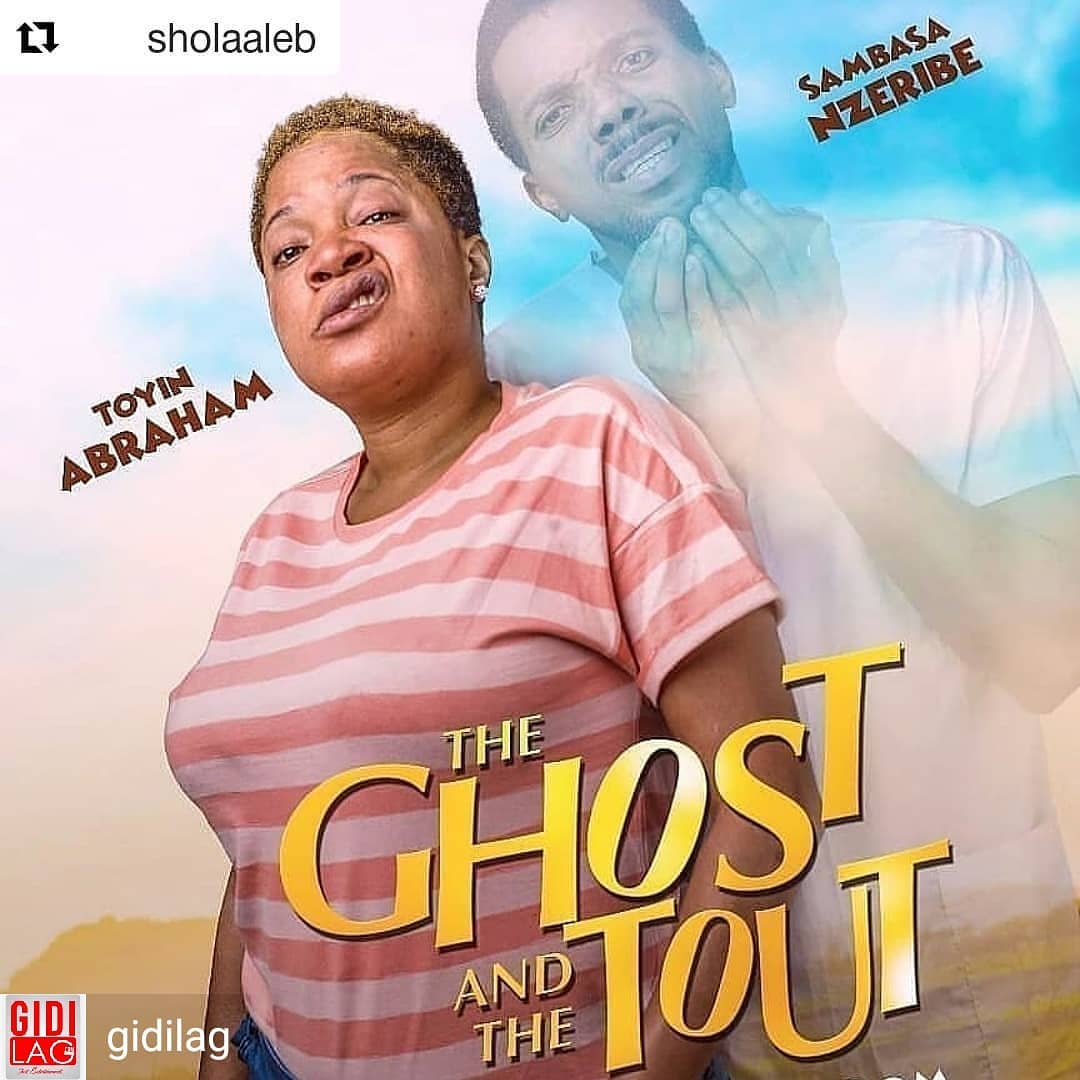 Last year, Toyin Abraham's movie was in the cinema, it went on to sell,
75million, it was part of top 10 boxoffice movies of 2017. This year,
her latest movie, #theghostandthetout has become the second highest
grossing movie for the opening weekend in 2018 and knocking off
Avengers-Infinity War in just three days of release.
The Ghost and The Tout which is still showing in cinemas became number
one movie for the weekend after compilation on Sunday Night.
The movie stars Toyin Abraham, Chiwetalu Agu, Dele Odule, Lasisi
Elenu, Bobrisky, Josh2funny, Femi Adebayo, Sambasa Nzeribe, Racheal
Okonkwo, Chioma Chukwuka and many more.
In her words, Toyin says, she is teary and grateful at the way people
have loved her. 'I am super grateful for the immense love people have
shown me. I cannot stand here and tell anyone that my movie is better
than Avengers-Infinity War. I cannot tell how thousands of people came
out to watch this movie. I am just that little girl from the village
who found favour in Gods sight and found love in the heart of many.
Thank you. Why you guys love me so, I don't know. Last week, I was
practically mobbed while in a market promoting Nasco Cornflakes, the
love was real. I am still in awe. Thank you for all you guys continue
to do for me. Thank you #toyintitans, thank you Bigsam Media for
joining me to make this magic, thank you to everyone that has bought
tickets for people and those who have booked halls to see it
privately. Thank you. I am grateful to the cast and crew who worked on
the job and grateful to the celebrities who have gone to cinemas for
meet and greet. I am grateful. Filmone, FilmHouse, Silverbird,
Genesis, Ozone, Viva, Kada, and all the other cinemas that have shown
us love, I am grateful. Bigsam, God bless you. Greater things are
still coming in 2018. Thank you'.