Todd Boehly Sacks 2 Chelsea Staff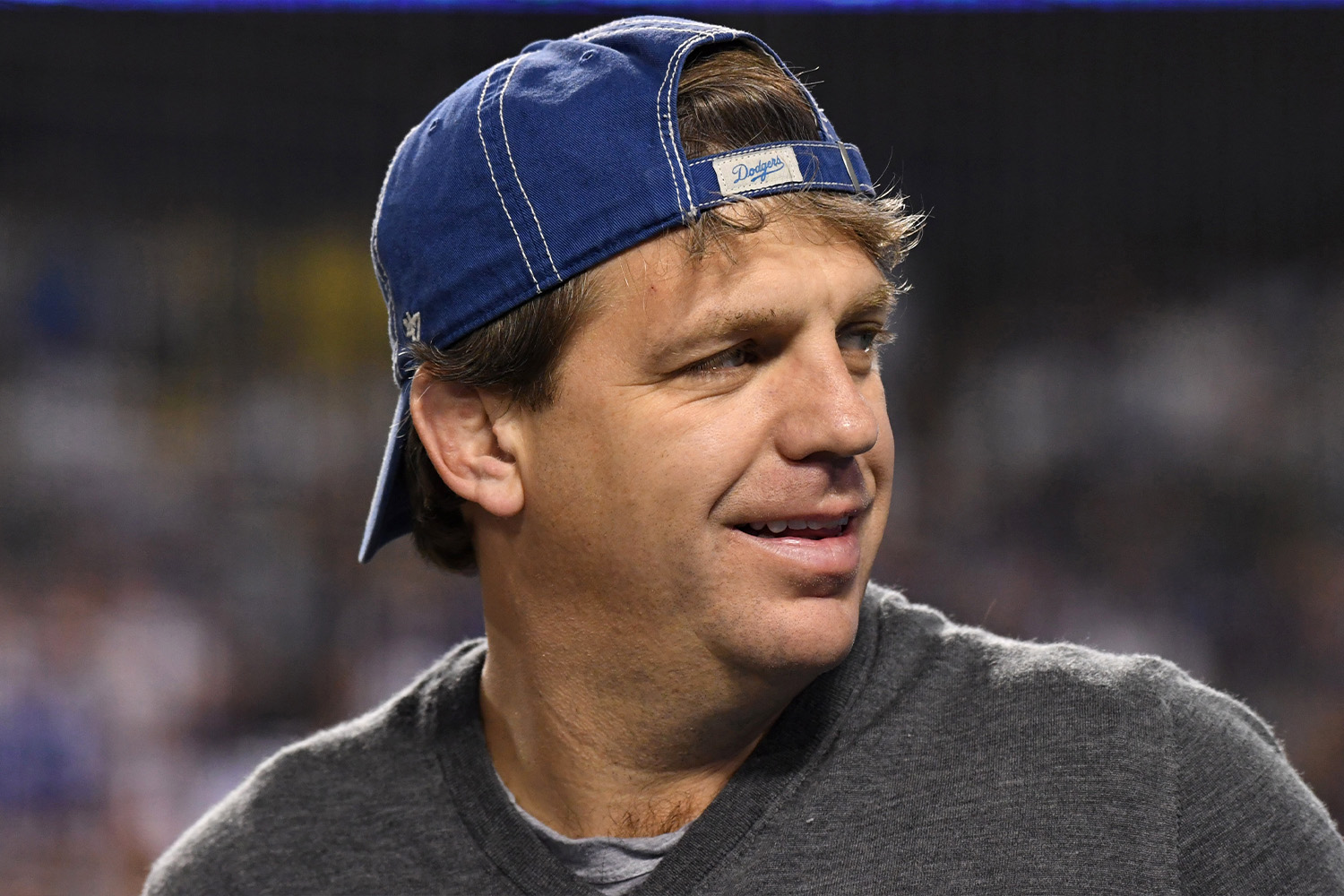 In a surprising move, Chelsea co-owner Todd Boehly has reportedly sacked two long-standing members of staff, including Jason Griffin, who had been with the club for 30 years. Griffin, who had been in charge of maintaining the pitches at Stamford Bridge, the Cobham training ground, and Kingsmeadow, where the Blues' women's and youth teams play, was let go along with his son Reisse, who was his assistant.
Griffin had been leading a team of over 10 people since 2003, and his dismissal has come as a shock to many in the football world. Chelsea has declined to comment on the reason for the departures, and it is not yet clear who will take over Griffin's responsibilities.
However, according to reports from the Daily Mail, Boehly's decision to overhaul the staff at the club is part of a wider strategy since his takeover last summer. It remains to be seen whether further changes will be made, but the move to dismiss two long-standing members of staff suggests that Todd Boehly is keen to make his mark on the club.
The timing of the decision is also surprising, given that Chelsea are currently in the midst of a successful season under manager Graham Potter. The Blues are currently in tenth place in the Premier League and remain in contention for the Champions League title after overcoming Borussia Dortmund.
It remains to be seen whether Griffin and Reisse will be replaced, and if so, who will take over their roles. For now, the club has not commented on the situation, leaving fans and pundits to speculate on the reasons behind the unexpected departures.