Todd Boehly bows to pressure, takes step back from Chelsea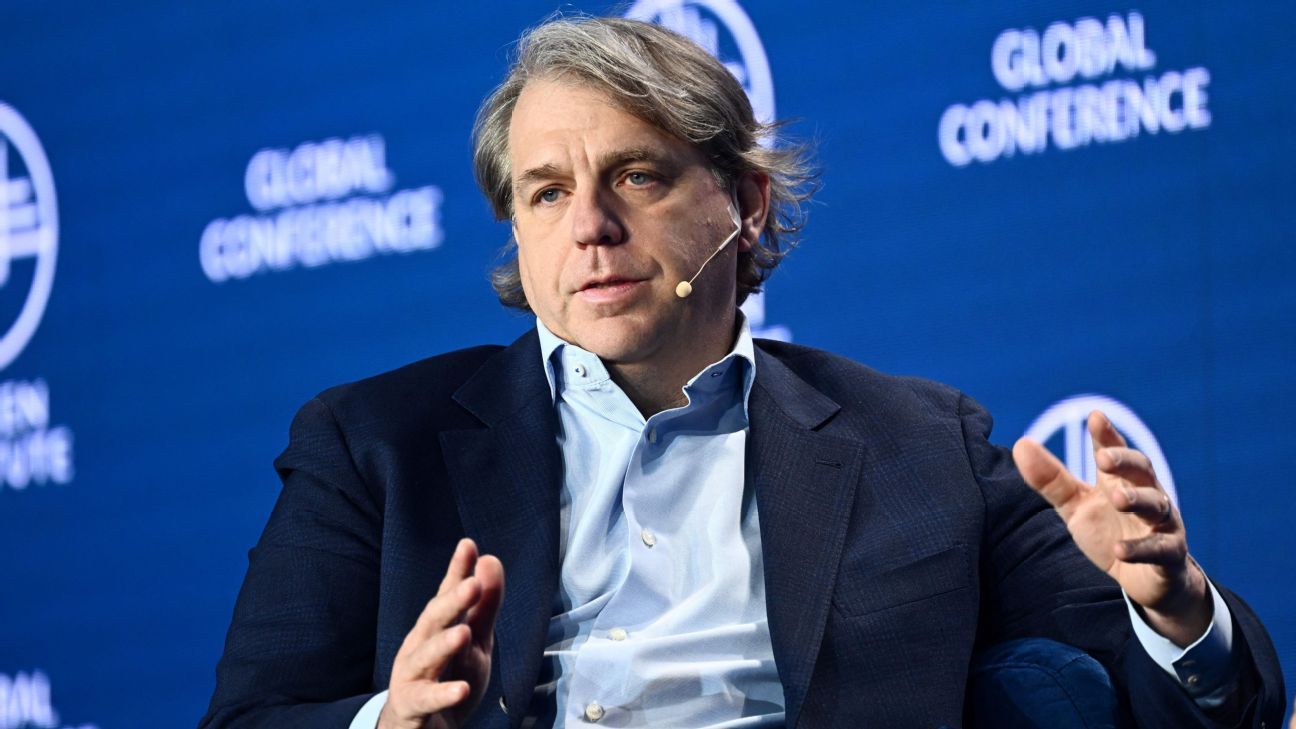 In the aftermath of Chelsea's disappointing season, owner Todd Boehly has decided to reduce his direct involvement in the club's operations. This move comes after the team's worst performance in 29 years, finishing 12th in the Premier League.
As an American billionaire, Todd Boehly took over the ownership of Chelsea and initiated substantial spending during two consecutive transfer windows.
With an expenditure of approximately six hundred million pounds on players, expectations were high.
However, the team's performance took a downward turn, leading to the sacking of manager Thomas Tuchel and subsequent struggles under Frank Lampard.
According to Bloomberg, Todd Boehly has now chosen to dial back his active engagement in the day-to-day activities at the club.
Previously devoting around 50 percent of his time to Chelsea, he has reduced this involvement to approximately 20 percent. As a result, more responsibility will be handed over to Chelsea's sporting directors.
This decision by Boehly reflects the need for a revised approach to the club's management following a season that fell short of expectations. By delegating more authority to the sporting directors, Boehly aims to bring fresh perspectives and strategies to revitalize the team's performance and regain its competitive edge.
Chelsea supporters and football enthusiasts will closely monitor the implications of Boehly's reduced involvement on the club's future operations and decision-making processes.
As the team seeks to bounce back from a challenging season, it remains to be seen how this shift in ownership management will shape Chelsea's path moving forward.