Tinubu disgraced in London (PHOTOS)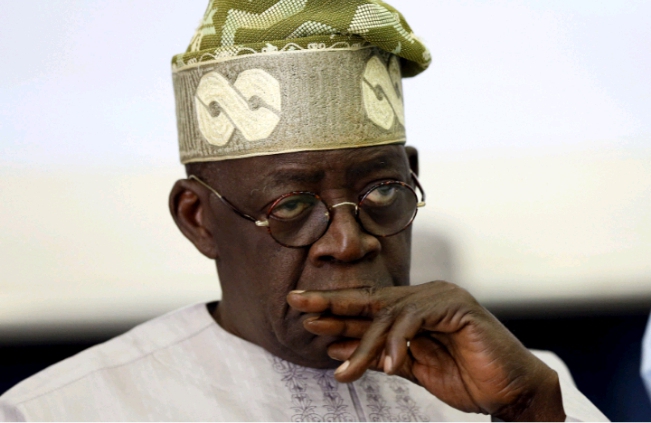 Presidential Candidate of the All Progressives Congress (APC) Asiwaju Bola Ahmed Tinubu  was reportedly disgraced in London on Monday.
Tinubu is billed to speak on security, economy and foreign policy at the Chatham House.
Aide to ex president Goodluck Jonathan, Reno Omokri said Nigerians in London had staged a protest against Tinubu.
"Tinubu will never forget the protest we just pulled off at Chatham House in his life. He was disgraced and could not get out of his car. He had to run away. The #HarassTinubuOutofLondon Protest Against Drug Lord Tinubu at Chatham House was a resounding success! The British media were there and Tinubu was projected to them for what he is, a KNOWN DRUG LORD!"