Tinubu appoints UI student on tax reform panel, sets ambitious 30-day deadline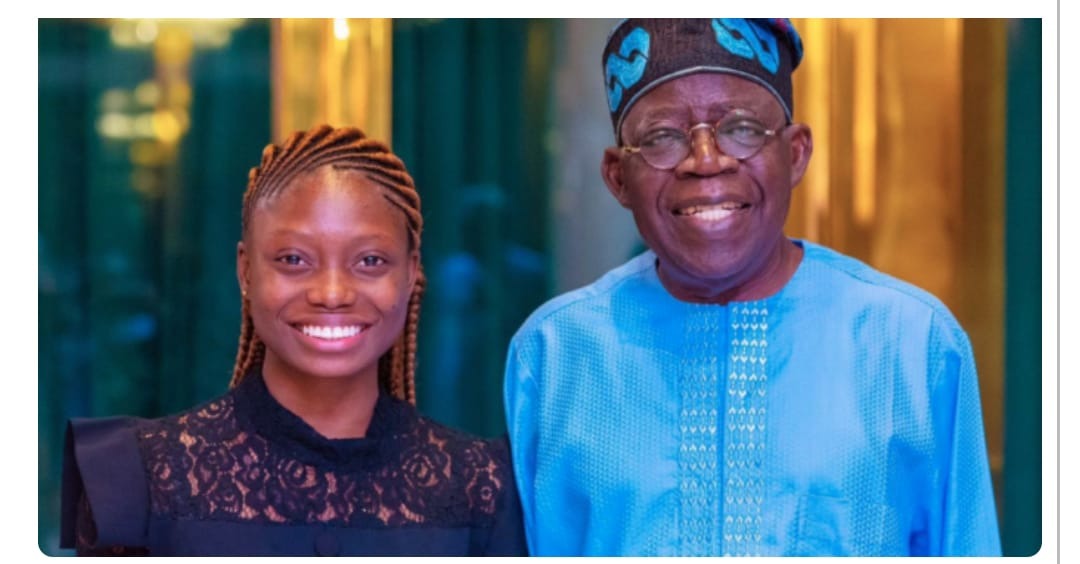 With unwavering determination, Tinubu has pledged to shatter the detrimental cycle of excessive reliance on loans for public expenditures, and the subsequent burden of servicing these debts.
These resolute words were articulated during the inauguration of the Presidential Committee on Fiscal Policy and Tax Reforms in Abuja on Tuesday, a committee presided over by Taiwo Oyedele.
In a striking move, the President appointed Orire Agbaje, a 400-level Economics student at the University of Ibadan, to serve as a member of the presidential committee on fiscal policy and tax reforms.
Tinubu emphasized, "Our objective is to revolutionize the tax framework to bolster sustainable development, simultaneously striving for a minimum tax-to-GDP ratio of 18 percent within the upcoming three years.
"Devoid of revenue, the government is unable to adequately furnish essential social amenities to its constituents, whom it is solemnly obligated to serve."
Tasking the committee, he stipulated, "In its initial phase, the committee is tasked with delivering a swift and actionable series of reforms feasible within a mere 30 days. Overarching reform initiatives should be proposed within six months, with full implementation slated for completion within a single calendar year."
Tinubu provided unyielding instructions for the committee to enhance the nation's fiscal landscape and business environment, aligning with the Federal Government's pursuit of an 18 percent tax-to-GDP ratio within the span of three years.
He directed the committee to meet its one-year mandate, subdivided into three pivotal domains: fiscal governance, tax reform, and facilitation of growth.
Moreover, Tinubu issued an unequivocal mandate for all government ministries and departments to extend complete cooperation to the committee, underscoring that any excuses for failure would be categorically unacceptable.
He asserted, "We cannot cast blame upon our citizens for anticipating substantial improvements from us. To those bestowed with much, much is anticipated.
"This obligation is even more profound as we embarked on a campaign grounded in the promise of a more prosperous nation, hinged upon our Resurgent Hope Agenda. I am wholly dedicated to employing every moment spent in office to elevate the quality of life for our populace."
The President pointed out that Nigeria is still grappling with challenges such as streamlining tax payments and enhancing the tax-to-GDP ratio.
Heading the Committee, Oyedele pledged that its members would invest their utmost efforts in the nation's best interests.
"Many of our current laws are antiquated, necessitating comprehensive revisions to achieve complete alignment, addressing the plethora of taxes, and alleviating the burden on the disadvantaged, while addressing the concerns of both major and minor investors," he affirmed.
Zacchaeus Adedeji, the Special Adviser to the President on Revenue, described the committee members, drawn from diverse sectors, as accomplished luminaries.
He expressed, "Mr. President, your track record in revenue transformation is impeccable. This was vividly demonstrated over two decades ago during your tenure as the Governor of Lagos State."