Timaya criticized for allegedly insulting journalists
Timaya has opened himself up to some criticism due to his alleged insult on journalists.
This came up following his several decline of an interview request.
His rude boy personality had been intriguing and attractive to the fans until his recent insult of a Punch News reporter.
A news report published by Punch on Sunday, January 8, 2016, described the singer as someone with an undesirable attitude, who needs some anger management lessons.
The singer's harsh response to the interview request was so shocking even for one of his aides, who had to tender an apology on his behalf.
"Sunday Scoop recently ran into the controversial entertainer recently and his attitude left a lot to be desired.
"He insulted our correspondent when he was asked for an interview, and it is apparent that he needs to attend anger-management classes.
"Put off by his saucy attitude, one of his aides had to apologise on his behalf,"  Punch News reported.
It was also alleged that some fans of the singer made complaints about his rude behavior after he turned down their request for a selfie at an event.
AD: WAEC SUCCESS GUARANTEED! Gain access to FREE PAST QUESTIONS AND ANSWERS of WASSCE [CLICK HERE]

Follow us on Instagram | Advertise With Us | Send Us News Tips | Promote Your Music

Entertainers have higher grace, Mofe Duncan says as he warns trolls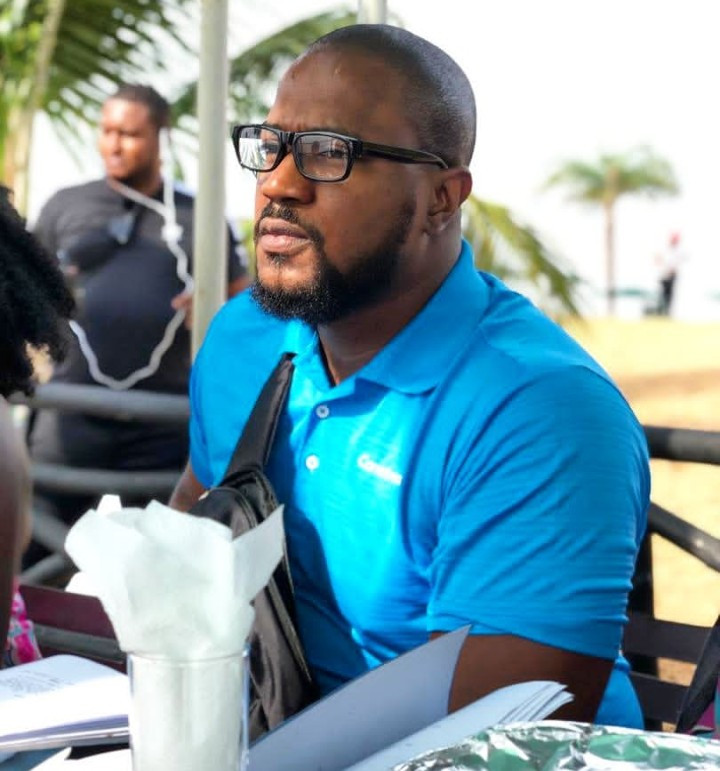 Actor Mofe Duncan has warned Nigerians against being rude to entertainers.
He went on to state that there is a "higher grace attached to" entertainers.
He called out people who derive joy in being rude to celebrities, adding that they have no idea what it's like to walk in their shoes.
Mofe Duncan wrote:
All you disrespectful lil shits that have no home training that feel that you can be rude to celebrities because you have the privilege of being on Instagram, una dey mad o! There is a higher grace attached to people who bring joy and happiness in one way or another to others, (especially via music and movies) and some people just decide they can repay such godly acts with rudeness and disrespect, una dey mad o! • Some of you have no idea what it is to walk in our shoes, we are not perfect, we are human, many love us and as thus many pray for us, but there are some of you that curse us, una dey mad o! • We bleed like regular humans, we have bad days like regular humans, we sweat like regular humans, we worked hard to get to where we are and some people just derive joy from pulling us down, una dey mad o! • Agreed, some celebrities misbehave and some deserve to be reminded that they are human, but ffs (for f*ck sake)… he who is without sin, cast the first stone! …no? …noone? …UNA DEY MAD O!
AD: WAEC SUCCESS GUARANTEED! Gain access to FREE PAST QUESTIONS AND ANSWERS of WASSCE [CLICK HERE]

Follow us on Instagram | Advertise With Us | Send Us News Tips | Promote Your Music