This State Shouldn't Fall To Usurpers — Fani Kayode On Lagos Elections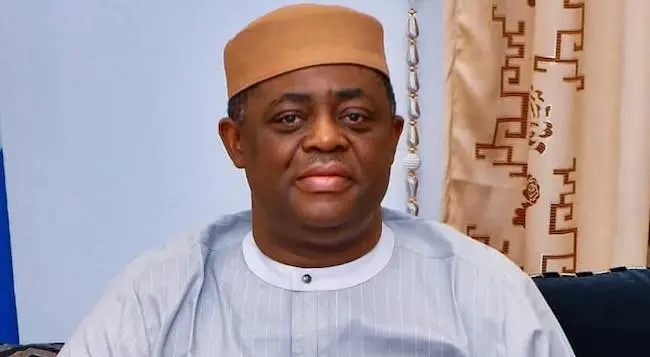 As the Lagos State gubernatorial election approaches, a chieftain of the All Progressives Congress (APC), Femi Fani-Kayode, has expressed confidence that Governor Babajide Sanwo-Olu will be reelected.
In a tweet on Friday, Fani-Kayode said that Lagos will not fall into the hands of "usurpers, aliens, gangsters, and terrorists who wish to change her identity and turn her into what she is not."
Fani-Kayode went on to describe Sanwo-Olu as a "child of light" and a "gentle, humble, faithful and diligent servant of the Living God." He added that Lagos will not bow to those who worship demons and refuse to acknowledge the power of the one true God.
The tweet, which was posted on Fani-Kayode's official Twitter handle, also emphasized the importance of the gubernatorial election to him. "This is the state that I love with all my heart and that I lived and grew up in. She is MY Lagos!" he wrote. The Lagos State gubernatorial election is set to take place on March 25, 2023.
The Independent National Electoral Commission (INEC) has urged all eligible voters to come out and exercise their franchise in a peaceful and orderly manner.