Things To Know If You Want To Turn Your Passion Into Profit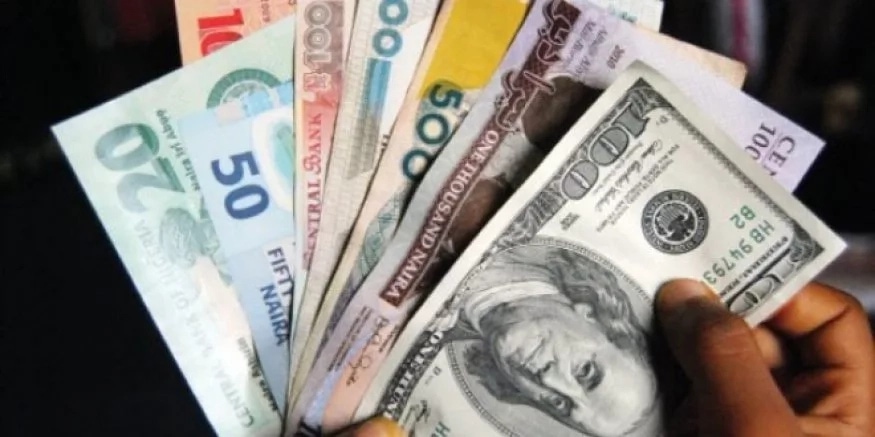 If you start a business without having the passion for it and all you think about is how to make money from it, it has already failed long before you started
People have different passions for different things but they give up when they try to turn their passion into a money-making business.
It's actually not easy to start-up a business. The profits would not come rolling in over-night. But at the end of the day, you'll find fulfilment in what you love to do.
Here are things you need know before turning what you love into profit.
1. Be good at what you love doing
Having a talent is not all that matters, you should be the master of your craft. Know every detail about what you love doing.
If you don't have enough skills in what you have passion for, learn and improve your skills
2. Don't rely on passion alone
Yes, you might have the passion for something but do you have the willpower to do it?
Passion doesn't count alone, you need to be willing to do. Passion can just take you to a certain level, but determination and drive will take it up a notch.
3. Don't be profit-driven
If you start a business without having the passion for it and all you think about is how to make money from it, it has already failed long before you started.
Never start a business because you just want to make a profit out of it. It doesn't work that way.
4. Have financial intelligence
You can't just start a business without having any idea how much capital you'll need, the running cost.
You need to have financial knowledge. If you don't know much about finance, you can seek assistance from someone who knows a lot about money and finance.
5. Quit procrastinating
Just start. People tend to give excuses when they want to embark on something, blaming it on lack of funds, time or resources.
The problem with a lot of people is they are afraid to start because they afraid to fail. Fear is the greatest barrier to achieving your goals.