"They take small things too seriously at Old Trafford" — Tuchel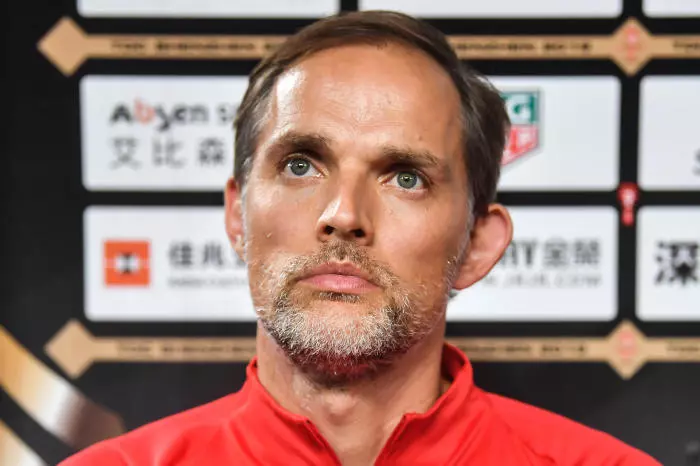 Former Chelsea manager, Thomas Tuchel very much has no soft spot for Manchester United, and none should be expected from the German as his side, Bayern Munich are set to face the Red Devils tonight at the Allianz Arena.
Ahead of the clash, the ex-Chelsea boss took time in his press conference to analyze his rivals, and as expected, Thomas Tuchel threw a dig at the Old Trafford club.
According to the former Paris Saint-Germain manager, the premier league side takes small things too seriously more than other clubs do.
The German goes on to criticize the club for having too much noise around it, and having a lot of ex-players as consultants at the club.
Thomas Tuchel also blames Sir Alex Ferguson for the downfall of the club, asserting that the Manchester United legend's legacy has created more pressure for the premier league side than it can handle.
The Chelsea legend stated;
"At United, it's common for small things to become more important than at other clubs,"
"I feel like at United there's always a lot of noise, a lot of consultants in the UK are ex-players. The legacy of Sir Alex creates a lot of pressure and of expectations."
The ex-Blues coach has a point in his analysis and criticism of Man United though as the club has faced a lot of controversies over the years while suffering on the pitch side in terms of glory.
The Premier League club goes into the Champions League tie as the underdog side to Bundesliga giants, Bayern Munich.