They claim to hate bobrisky, but Who Are the 4.2M People Following him on the gram" – Man Slams Nigerians [VIDEO]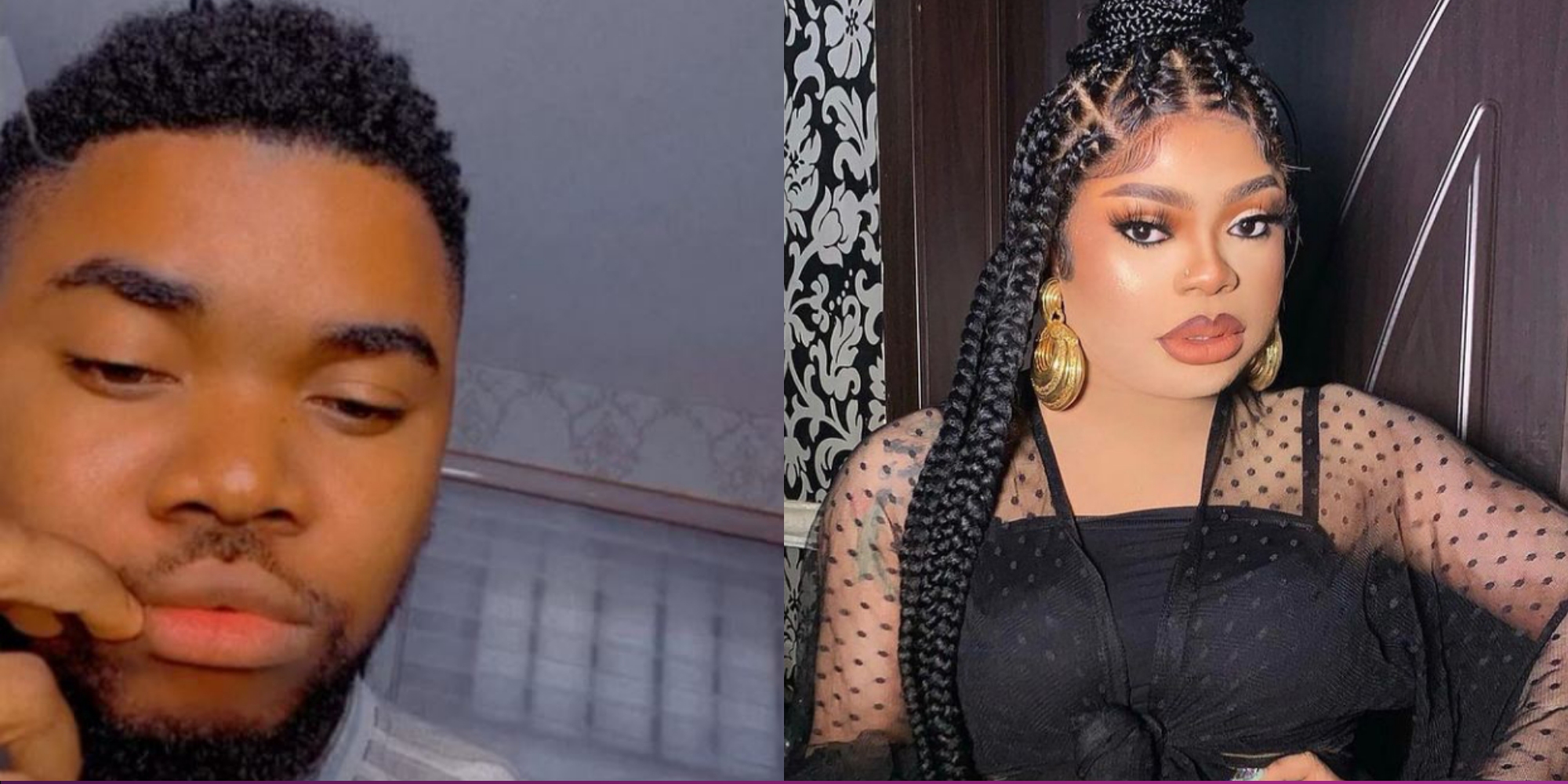 Chisim, no 1 fan of popular Nigerian male Barbie, Bobrisky Okuneye has called out Nigerians for constantly criticizing the crossdresser.
This is coming after the said fan, known by the name, Chisim expressed his utmost excitement after getting a DM from his favorite crossdresser.
Read here.
Making a video about his excitement and sharing a screenshot of his DM attracted a series of attention from Nigerians as they criticize him for such action.
Responding to these critics in a new video, Chisim fires back at Nigerians who he tagged 'hypocrites' for lurking around the cross dresser's page for freebies and giveaways, yet condemning his personality.
According to him, if they do not like Bob's personality then how come he has over 4 Million followers.
Watch his video below;