These Are Going To Be Defining Moments—Erik ten Hag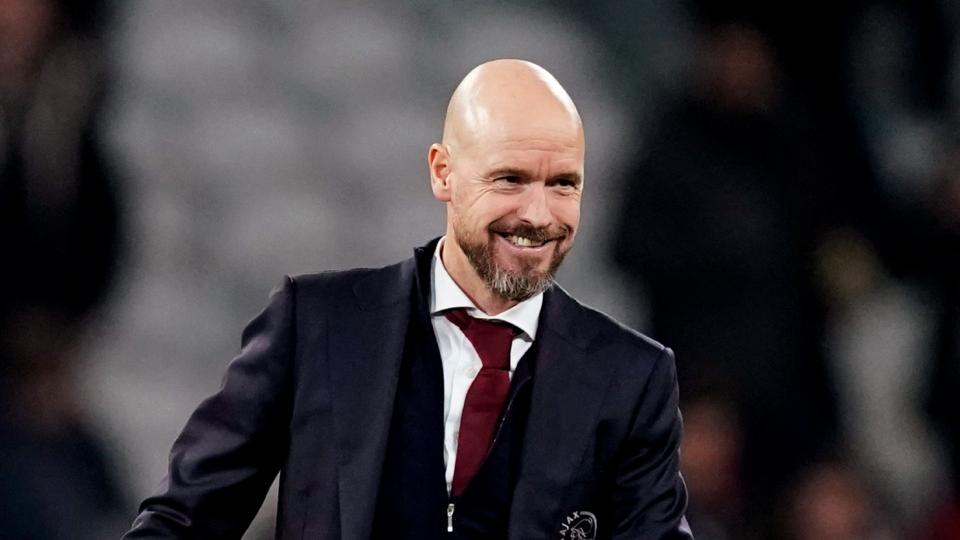 Erik ten Hag has nothing but lots of praise for Manchester United sensation, Alejandro Garnacho who has come through for the Red Devils over the past few days at consecutive times to rescue points for them when most needed.
The Argentine turned up against Aston Villa during the Carabao cup tie and at the weekend against Fulham to rescue all 3 points at the death for the Old Trafford club.
However, it seems such momentum might be halted by the untimely arrival of the World Cup according to Erik ten Hag.
The World Cup break, according to Erik ten Hag, manager of Manchester United, is a significant "risk" for Alejandro Garnacho's growth.
On Sunday, Garnacho scored the game-winning goal for Manchester United after coming off the bench to upset Fulham at Craven Cottage.
The visitors took the lead after Christian Eriksen but were beaten back by a goal from Dan James.
The teenage Argentine scored against Real Sociedad and collected two assists in a midweek Carabao Cup matchup with Aston Villa.
Ten Hag believes that the World Cup has arrived at the worst possible time, given that the Argentine, who was born in Spain, is currently gradually getting over his attitude and teething troubles.
He thinks Garnacho might lose the momentum he was gaining.
"Now it's a four-week break, that's already a danger for him because he's now got momentum, but now it's cut. It's a cut in the season.
"So we will see how he comes back…The danger is four weeks of no games. He could lose focus, less investment." The Dutchman said.