There is a chance — Martin Skrtel on Liverpool making top 4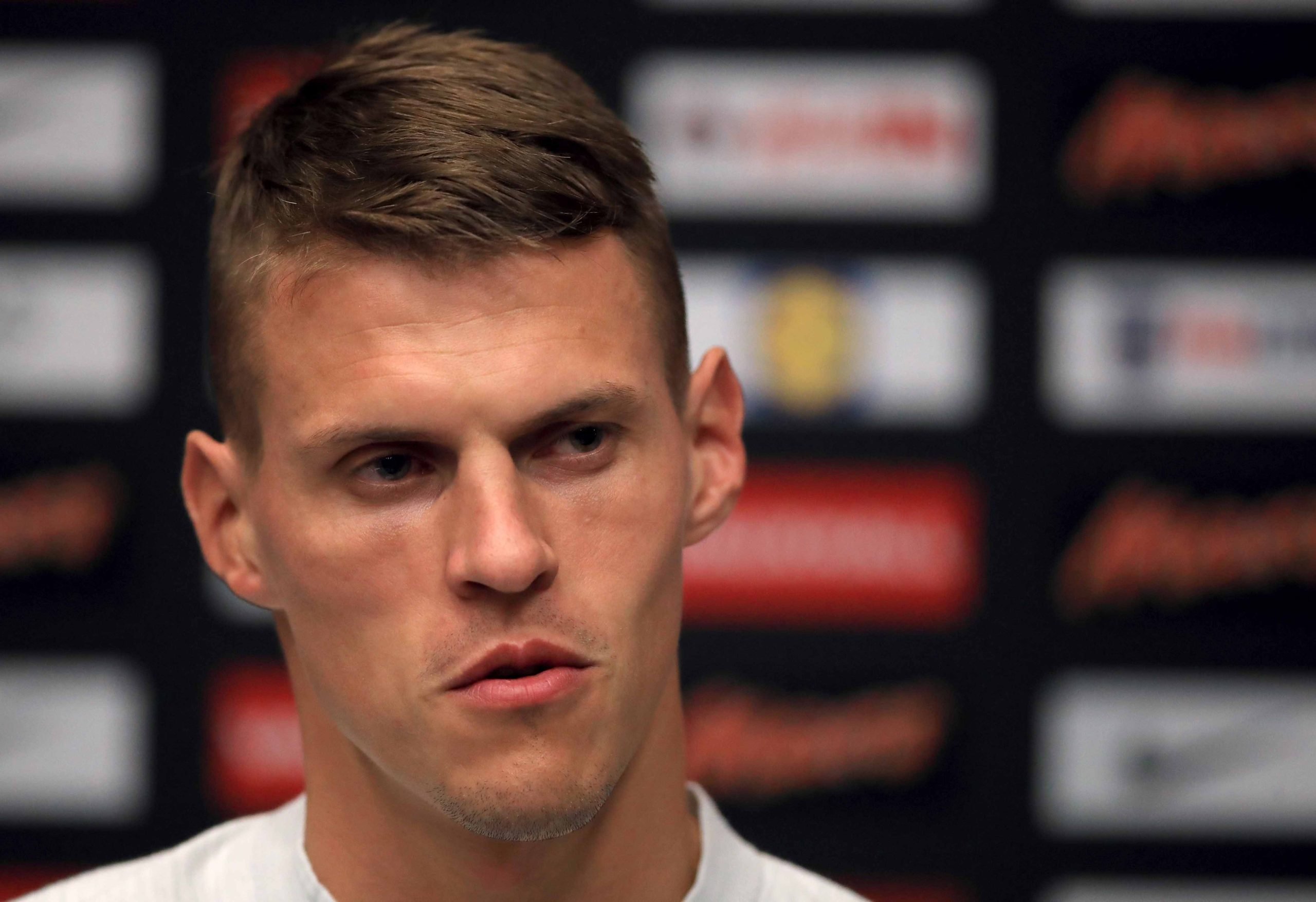 Former Liverpool defender, Martin Skrtel, has given his opinion on Liverpool's chances of finishing in the top four in the English Premier League (EPL) this season and qualifying for the Champions League.
Skrtel believes that Liverpool's performance in their upcoming matches after the international break will determine their fate in the competition.
Liverpool, who won the domestic cup double last season and were contenders to win both the EPL and UEFA Champions League, have struggled to maintain their form this season. They have been eliminated from all cup competitions and are at risk of missing out on a top-four finish in the EPL.
Speaking to The Athletic, Skrtel stated that, "This season isn't as everyone wanted it to be. But there are three big games after the international break: Man City, Chelsea, and Arsenal. That is going to be make or break in terms of qualifying for the Champions League. I still believe we can do it."
Skrtel added, "If we can perform like we did against [Manchester] United, we can finish in the top four. In football, you never only get good days, you have to take the bad days too."
Liverpool is currently in sixth place in the EPL table, seven points behind fourth-placed Tottenham Hotspur. The upcoming matches against Manchester City, Chelsea, and Arsenal will be crucial in determining Liverpool's chances of securing a top-four finish and qualifying for the Champions League next season.