The World would miss the Super Eagles at the World Cup–Cyriel Dessers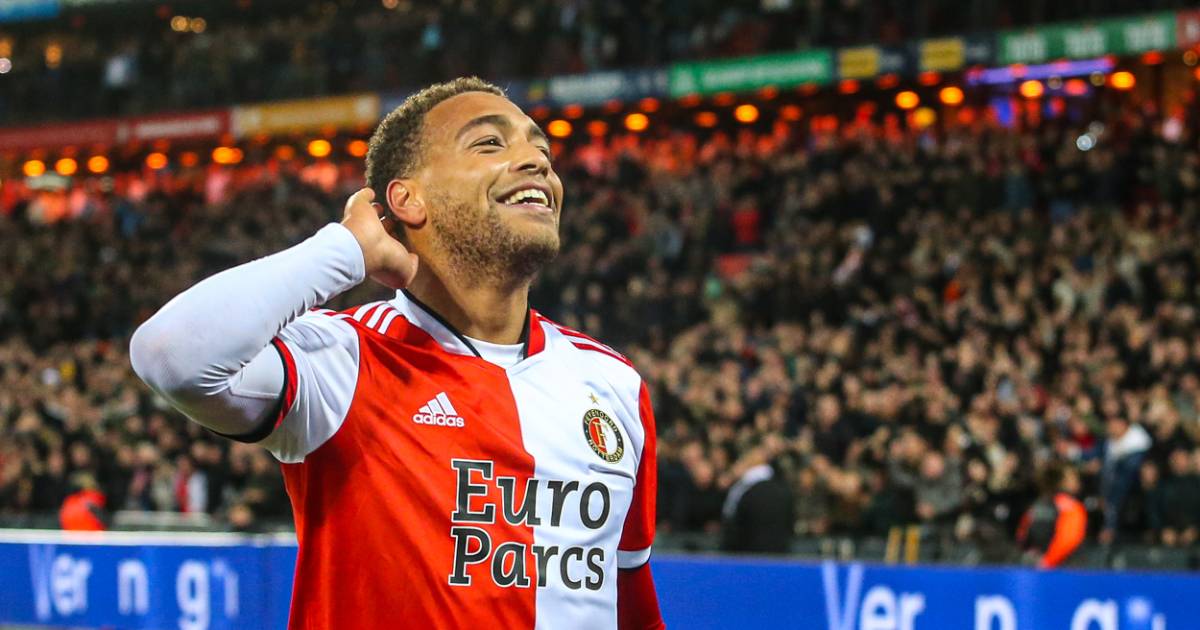 If there's any defeat that has ever hurt the Nigerian national team and by far, Nigerians, is the one that came from the Jollof derby that sent the Super Eagles crashing from the World Cup qualifiers.
It left a sour taste in the mouth of everyone connected to the country, as arch nemesis, Ghana stole a victory at the very nose of the most populous West African.
It's a defeat that current Super Eagles forward, Cyriel Dessers relieves on as he points out how the world will miss the Super Eagles perform in the world tournament in Qatar. He even cited famed South American nemesis, Argentina.
Of course, the fixture list at World Cups have always involved the pair in the group stages of the tournament ever since the turn of the 1990s, with the Argentines always managing to steal a 1 goal lead victory in score lines that often take the shape of a 2-1, 1-0, 3-2 figure.
"Really painful because a big football nation like Nigeria always has to be at the World Cup." Dessers admitted.
"And not only us feel like that. I think the whole world feels like that. And for sure Argentina will miss their traditional game against Nigeria (laughs).
"But it is a shame actually because if you look at the quality that is in the group, it is a shame we are not going to the World Cup."
Nigeria has faced Argentina on five occasions at the World Cup finals, in 1998, 2002, 2010, 2014, and in the last edition in 2018. It is one of the most played fixtures at the FIFA World Cup.
All five meetings happened at the Group stage and produced the same result: an Argentina win.
Dessers missed out on the 2021 AFCON in Cameroon and the FIFA World Cup play-offs against Ghana