The Real Trophy Driving Guardiola This Season Is Not The EPL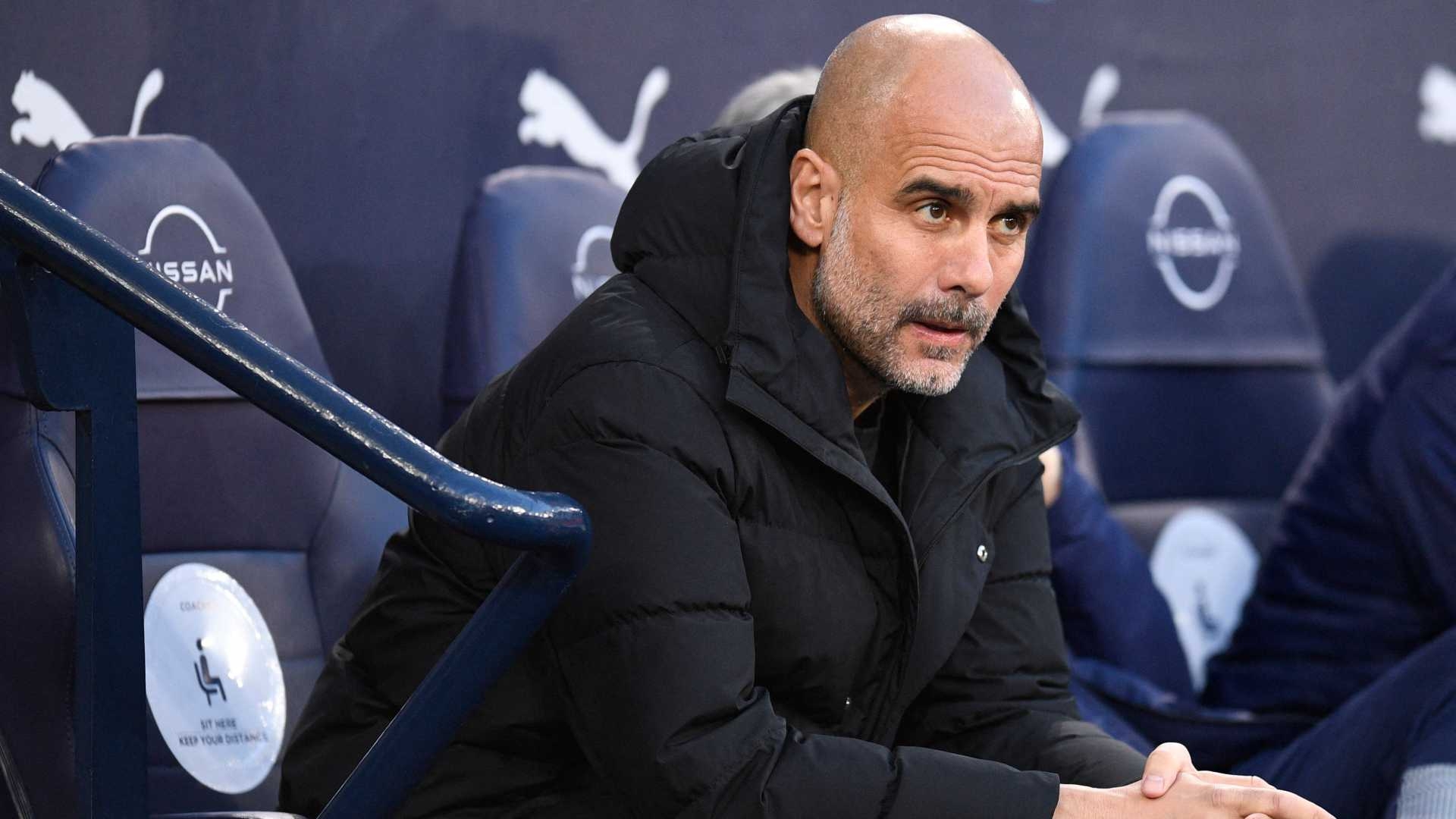 When you have won the EPL on multiple occasions in quick successions, winning it again especially for Pep Guardiola and Manchester City, it becomes very much redundant.
Of course, the Spaniard would never say it in quote, the real trophy driving the Etihad side is much less not the EPL title that has every pundit in England worried this season owing to Liverpool's drop off.
Pep Guardiola, the manager of Manchester City, has stated that his club is intent on defending their Premier League title this year, which of course the club has one foot at.
City defeated a spirited assault from Liverpool to win the English top division for the fourth time under Pep Guardiola.
The prevalent perception is that Pep Guardiola and his team are focused on winning the Champions League for the first time, but according to the Spaniard, the focus is on winning the Premier League once more, a political statement of course to the media.
Guardiola expressed his satisfaction with his team's start to the season and noted that the Citizens are only two points behind Arsenal in first place.
"I saw this season when we were in the States [during pre-season], I said I like what I see," he told reporters on Friday.
'That's why I say you[City players] are a genius guys, you are still there. You could be thinking okay back-to-back, just focus on the Champions League.
"Now I've won already four Premier Leagues but have to play more. It's completely the opposite. That's why we are there."
The Spaniard many a time plays the long game with the media in press conferences but tongue in cheek, the real drive of the Man City team is not the EPL if Guardiola and his words are read in between the lines.