The Plan Against Portugal—Jose Peseiro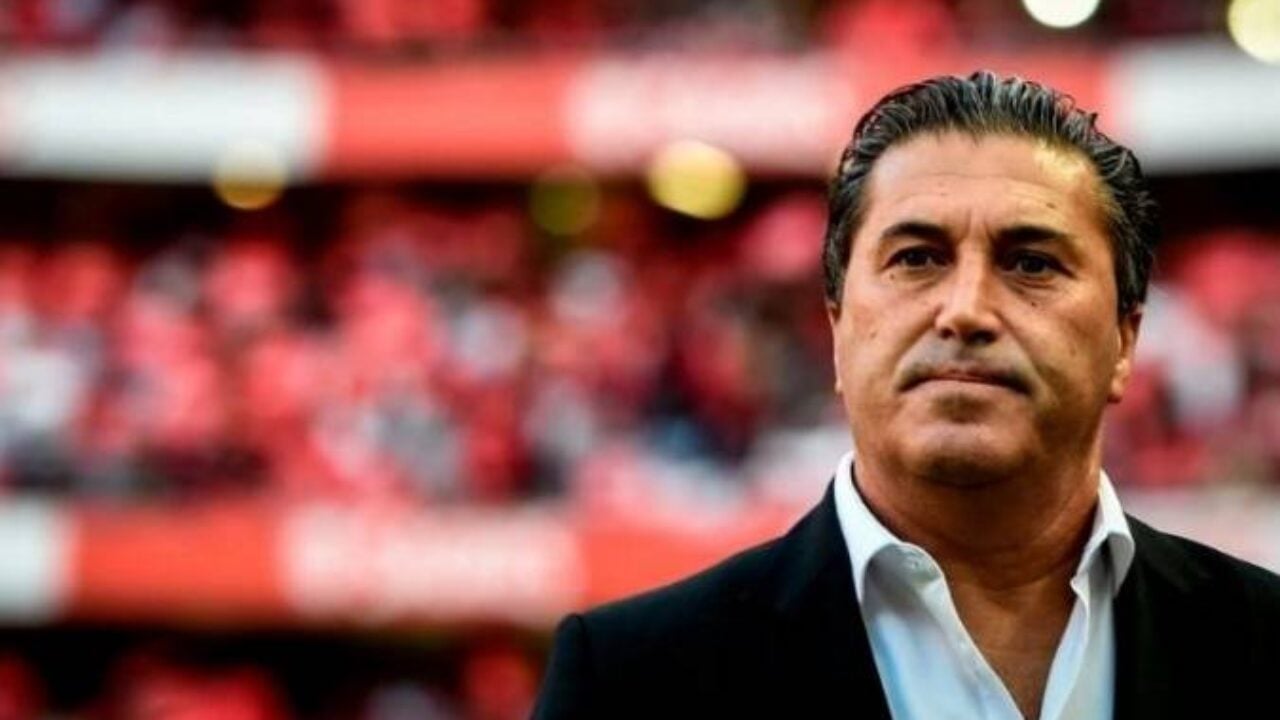 Super Eagles coach, Jose Peseiro is quite the straight forward manager, and probably one with a good sense of humor as he details the plan ahead of the friendly fixture against World Cup bound, Portugal.
Jose Peseiro, the head coach of the Super Eagles, has declared that he wants his team to perform at its highest level against Portugal in the next friendly match.
At the Estádio José Alvalade in Lisbon, which has a capacity of 50,000, the West Africans will take on La Selecao on Thursday.
It will mark the first senior-level encounter between the two nations. In the Super Eagles' five games under Peseiro, they have won two and lost three.
The former Venezuela and Saudi Arabia coach is anticipating a better performance this time around, though.
However, the Portuguese's comments do not inspire a great deal of confidence going into the fixture, considering Jose Peseiro opens up on the various alternatives he has in my mind as opposed going into the friendly fixture with quite the positive mindset.
"If we can't win, let's draw. If we can't draw, let's not lose by many. That's the goal," Peseiro told Lisbon-based radio station TSF.
It is a friendly fixture of course, but it is a chance for Nigerians to see how well the national team has improved under his management, and also one to inspire the Super Eagles fans of what's to come.
With Jose Peseiro going into the game with the mindset of a draw or not losing by a wide margin, it shows there is little to no progress under his management in regards to the pattern of play by the Super Eagles team.
A cash out coach? Time will tell.