The future is in their hands — Carlo Ancelotti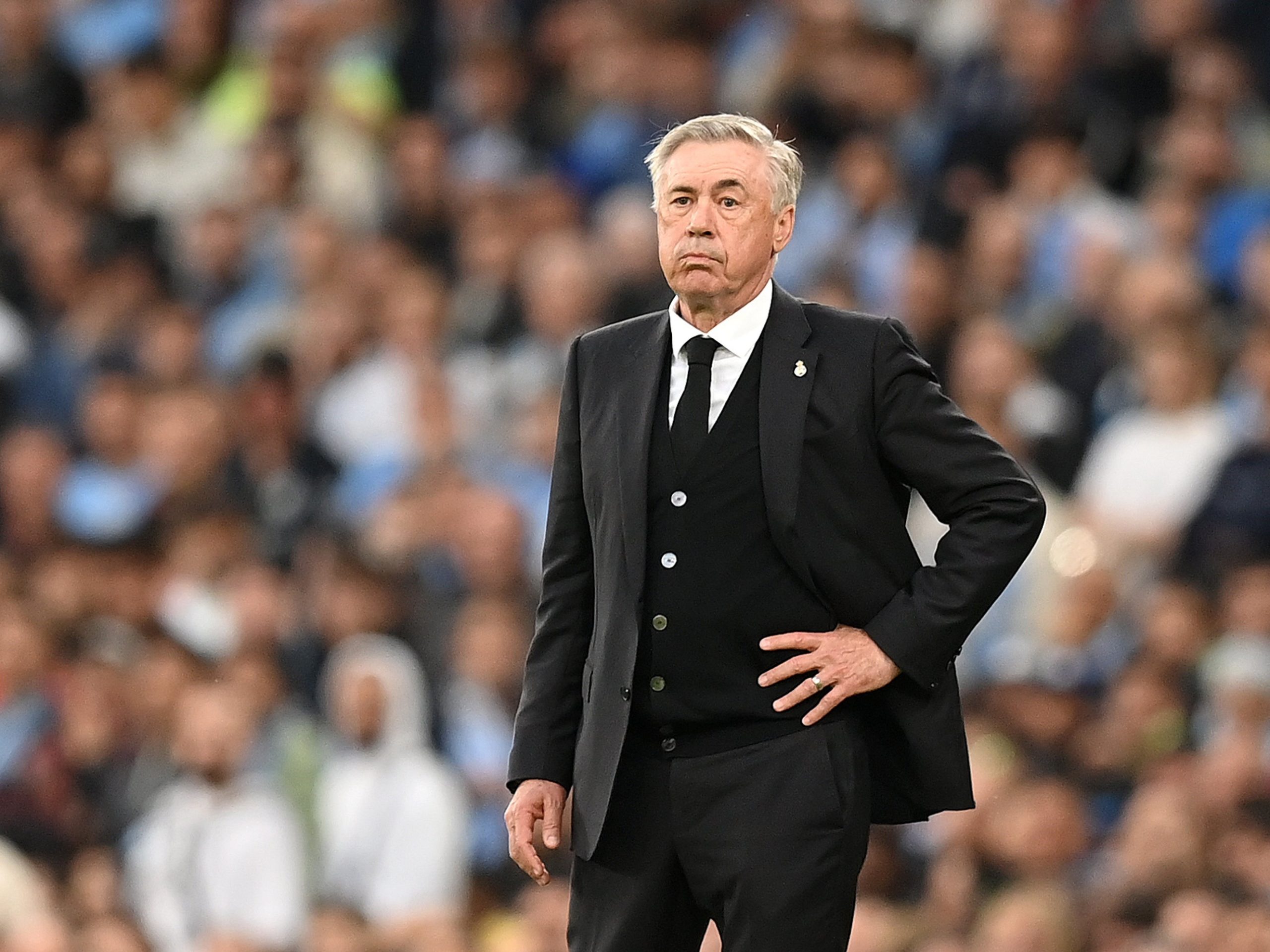 Real Madrid head coach, Carlo Ancelotti, has dropped hints regarding the potential departures of defender Nacho and midfielder Dani Ceballos, suggesting that the future of both players is firmly within their own control. Ancelotti's remarks came in the build-up to Real Madrid's La Liga clash against Athletic Club scheduled for Sunday.
With both Nacho and Ceballos set to reach the end of their contracts at the Santiago Bernabeu this month, it is widely speculated that the duo is considering new opportunities away from Real Madrid.
"Nacho and Ceballos have a clear understanding of their respective situations and are awaiting the conclusion of the season to make their decisions. It is all in their hands," Ancelotti disclosed during a press conference (via Madrid Xtra).
The comments from the Real Madrid head coach imply that the club is leaving the final call regarding their future in the hands of the two players. This statement adds an air of uncertainty surrounding the immediate future of Nacho and Ceballos as the summer transfer window approaches.
Nacho, a reliable and versatile defender, has spent his entire professional career at Real Madrid. However, with his contract nearing its end, the Spaniard may seek new challenges and increased playing time elsewhere.
Similarly, Ceballos, a talented midfielder, has had a mixed stint at the club, including a loan spell at Arsenal. He may also opt for a fresh start in pursuit of regular first-team action.
Real Madrid fans will eagerly await the decisions of Nacho and Ceballos as their potential departures could have implications for the club's defensive and midfield depth.
The management, coaching staff, and supporters will undoubtedly respect the choices made by the two players, acknowledging their contributions to the club over the years.
As the end of the season draws near, the focus will shift to the future plans of Nacho and Ceballos. The footballing world will closely monitor their next steps, with clubs across Europe potentially lining up to secure their services. Whether they decide to stay or venture into new horizons, their respective journeys will undoubtedly shape the next chapter of their careers.