The best managers in the game — Ilkay Gundogan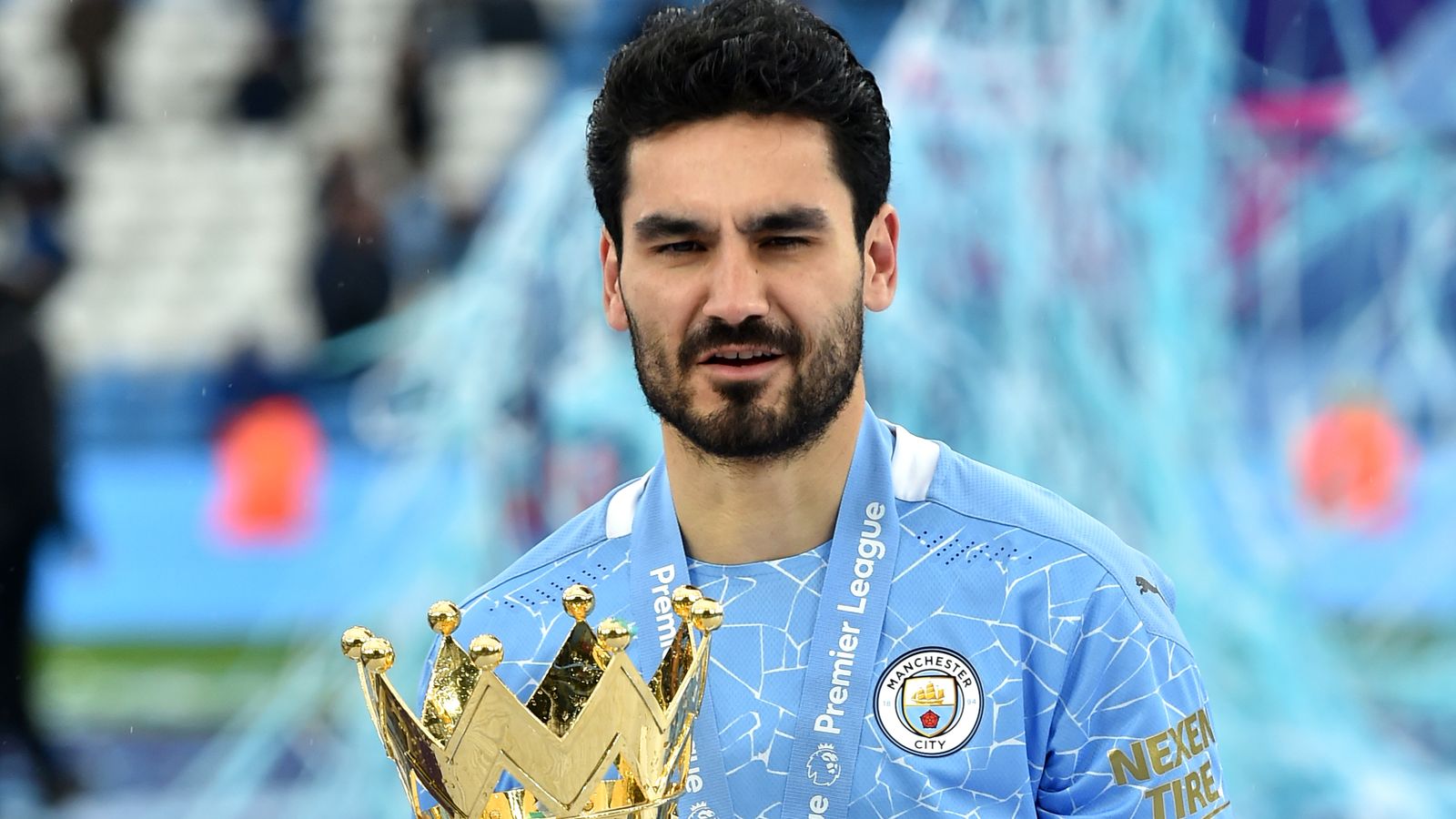 Manchester City midfielder Ilkay Gundogan has named Bayern Munich's Thomas Tuchel and Manchester City's Pep Guardiola as the two best managers in football. The German international shared his thoughts ahead of Manchester City's Champions League quarter-final clash against Bayern Munich on Tuesday.
Gundogan has played under both Tuchel and Guardiola, which he believes gives him a unique insight into their abilities. Speaking to German newspaper BILD, Gundogan stated, "It's a meeting between two of the best managers in the world. Both stand for their style and love for details."
The midfielder is excited to see the tactical battle between the two managers, who are known for their attention to detail and innovative tactics. Guardiola has led Manchester City to the top of the Premier League this season, while Tuchel has guided Bayern Munich to the top of the Bundesliga.
Manchester City have been in great form, however not compared to prior seasons but still are seen as one of the favorites to win the Champions League. They have still have a spot in the FA Cup. Bayern Munich, on the other hand, have been struggling with injuries but remain a formidable opponent.
The two teams will face off in the first leg of the quarter-finals at the Etihad Stadium on Tuesday. Both teams will be looking to take an advantage into the second leg, which will be played at the Allianz Arena in Munich.
Gundogan has been one of Manchester City's standout performers this season, scoring 16 goals in all competitions. He will be hoping to continue his good form against his former manager Tuchel and help his side progress to the semi-finals of the Champions League.